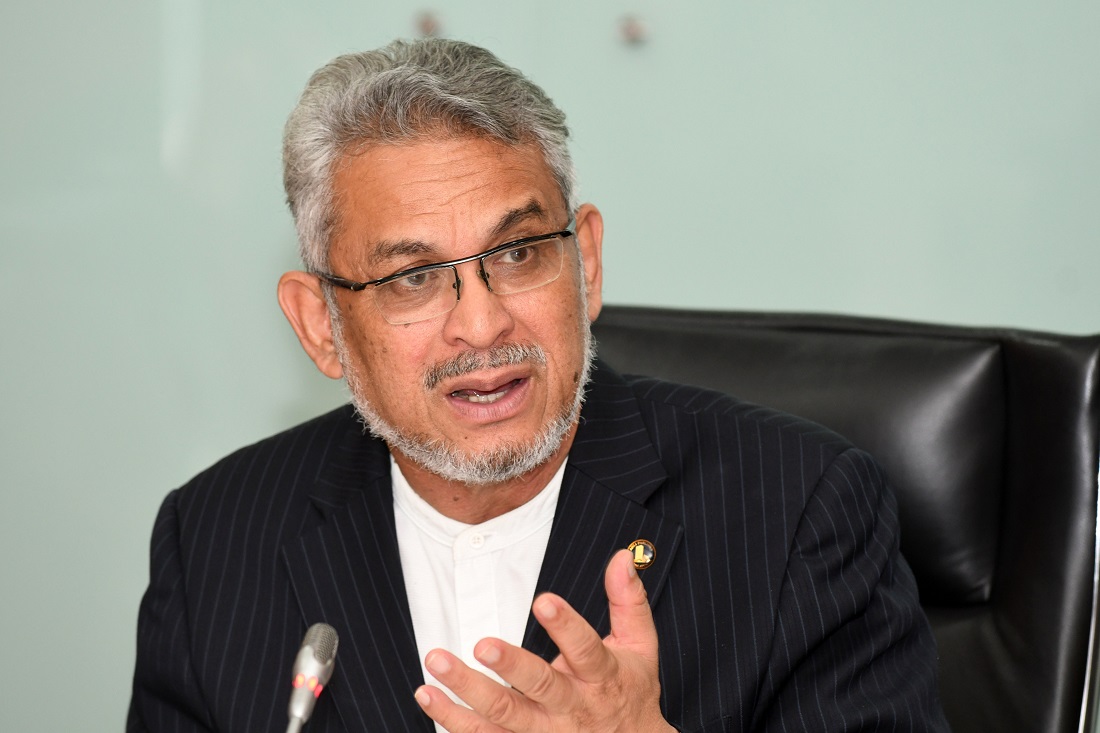 KUALA LUMPUR (Dec 10): It is a well-known fact that many middle class people, especially in the Klang Valley, are finding it hard to own a home.
A pay packet of RM5,000 may seem a handsome sum especially for those not living in an urban metropolis in Selangor or Penang but many who earn that amount or even more cannot afford to buy a home in Kuala Lumpur.
Many among them have complained that the authorities have left them out during policy making. Not anymore.
Those in the middle class group who cannot afford homes in Kuala Lumpur "will be a priority in the Kuala Lumpur 2040 Master Plan", said Federal Territories (FT) Minister Khalid Abdul Samad in a report by The Malaysian Insight.
"Previously, the issue of homes for the middle class was not fully addressed. You find young professionals earning about RM6,000 a month who cannot afford to buy a house.
"They don't qualify for low-cost housing and they wouldn't want to live there either. But they also can't afford open-market houses because those cost at least RM500,000 and can exceed RM1 million," he told the news portal in an interview.
Khalid also revealed that the "drafting process for the KL 2040 is expected to begin next year".
Meanwhile, the Federal Territories Affordable Housing Project (Rumawip) is being improved so that more people in this middle class bracket can buy homes priced about RM300,000, said the FT minister.
Khalid's ministry is also mulling the purchase People's Housing Project (PPR) homes so that they can be rented out to those who cannot afford to buy low-cost units.