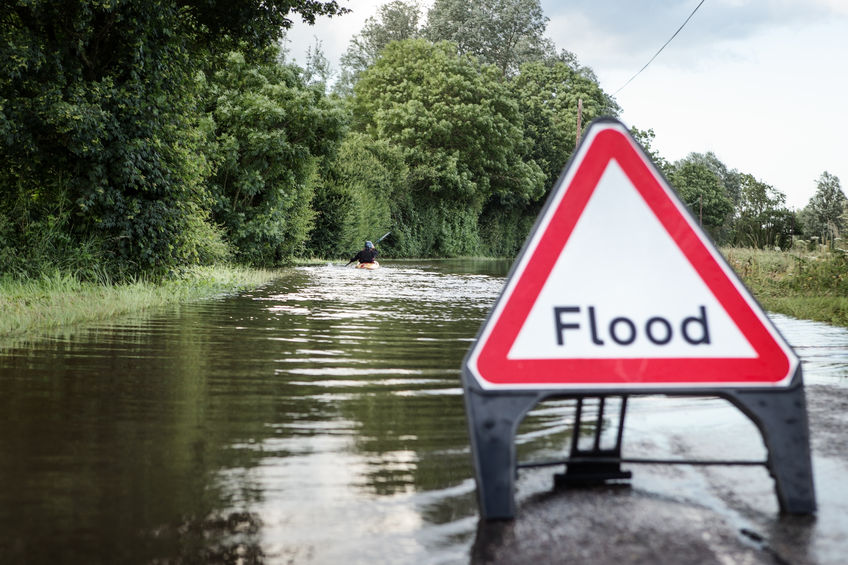 KUALA TERENGGANU (Dec 13): Continuous rain since last night in Hulu Terengganu has caused the main road linking Simpang Gaung and Simpang Sungai Tong in Setiu to be flooded and is now closed to all vehicles at two locations today.
A statement issued by the Terengganu Public Works Department, said the road stretch at Kampung Kuala Ping is under one metre of flood water and at Kampung Kepah, the road stretch is under 0.5 metre of water.
As such, motorists are advised to use the alternative road at ​​​​​​​Kampung Baung to Kuala Berang and Kampung Bukit Kepoh.
​​​​​​​Jalan Aring 8 - Kenyir - Kuala Jeneris near Kampung Pasir Dula is under 0.5 metre of water and closed to light vehicles. Motorists are advised to use Jalan Kampung Basung-Gedong-Teris.