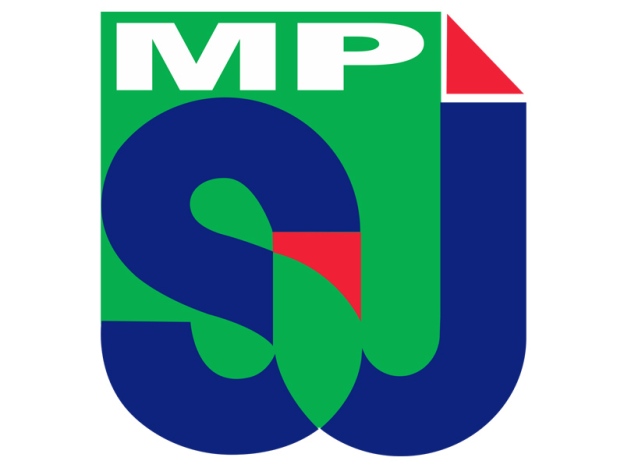 SUBANG JAYA (Dec 21): Subang Jaya Municipal Council (MPSJ) has raised the service charge for the dumping of construction waste from RM100 to RM300 starting from Dec 1.
According to a report by The Star, council president Noraini Roslan said that "there has been an increase in illegal dumping of construction waste".
"Most of the illegal dumping happens along the main roads of Puchong, Serdang and Seri Kembangan.
"It is also happening on private land such as Kampung Bukit Lanchong.
"Other popular spots include agricultural land and under Tenaga Nasional Bhd power lines," she told the daily during MPSJ's full board meeting yesterday.
Noraini also revealed that MPSJ seized 14 lorries involved in illegal dumping from January until Dec 18 this year.