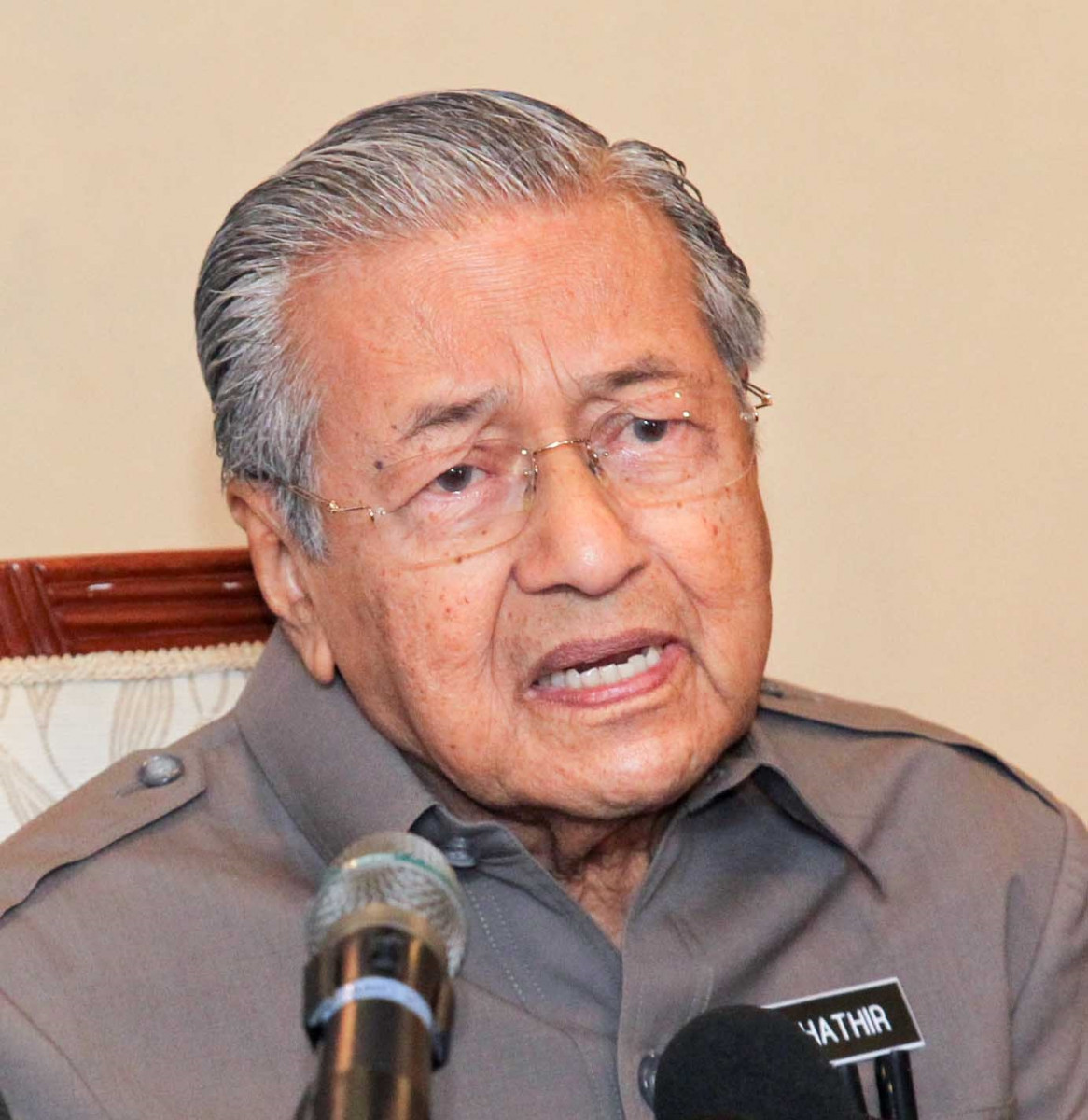 KUALA LUMPUR (Jan 2): Prime Minister Tun Dr Mahathir Mohamad said the East Coast Rail Link (ECRL) project may be downsized, provided that China agree to do so.
In a recent interview with Sin Chew Daily, Dr Mahathir said the government is still in negotiation with China on the ECRL project, and has not found any good solution to resolve this issue, but both parties did not set any deadline for this negotiation.
"What we are trying to do is, ensuring that China will not lose money, while we don't need to spend too much money," he said.
Dr Mahathir stressed that the Malaysian government is facing a dilemma now; on one hand if the country decided to terminate the project, government is required to make substantial amount of compensation.
On the other hand, the government is facing financial difficulties in executing the project, he said.
Therefore, Dr Mahathir said the government may amend the project, or seek other alternatives to avoid incurring high costs.
"We are still negotiating with them (China), formally or informally. Of course for them, this is a very good project, because they can earn a lot of money, they do not wish to change that," he said.
Dr Mahathir explained that before Pakatan Harapan took over, it found that former Prime Minister Datuk Seri Najib Razak was undertaking a huge construction project, but was not able to obtain good terms from financial institutions, so the coalition has decided that once it took over, it would terminate the project.
"But this is not easy, because we are bound by the agreement terms, we cannot just terminate as we wish, we have no money to pay China. If we terminate, the government is required to make a substantial amount of compensation. Now we are already paying a lot of money, just to postpone it," he said.
Dr Mahathir also said these monies are not going to stay in Malaysia, as they are paying to China contractors, which the Malaysian government is also not able to tax.
If possible, Dr Mahathir said the government would like to continue the ECRL project, but added that the project was a waste of money with zero return.
"Although this project may bring benefit to citizens living in the East Coast, what is the cost? We need to do everything for the people, including the Kuala Lumpur-Singapore High Speed Rail and ECRL, but what about the cost? The government must manage its finances, so that we are not wasting money," he said.
For instance, Dr Mahathir said developing the ECRL requires investment cost of over RM60 billion.
"Do you know, the West Coast rail project has never made money? This rail served more purposes, ferrying passengers and freight. But ECRL, the people there are scarce and may not be able to afford ECRL's fee, they are not like people living in West Coast, doing big businesses, so you won't be able to get back any money from the project," he said.