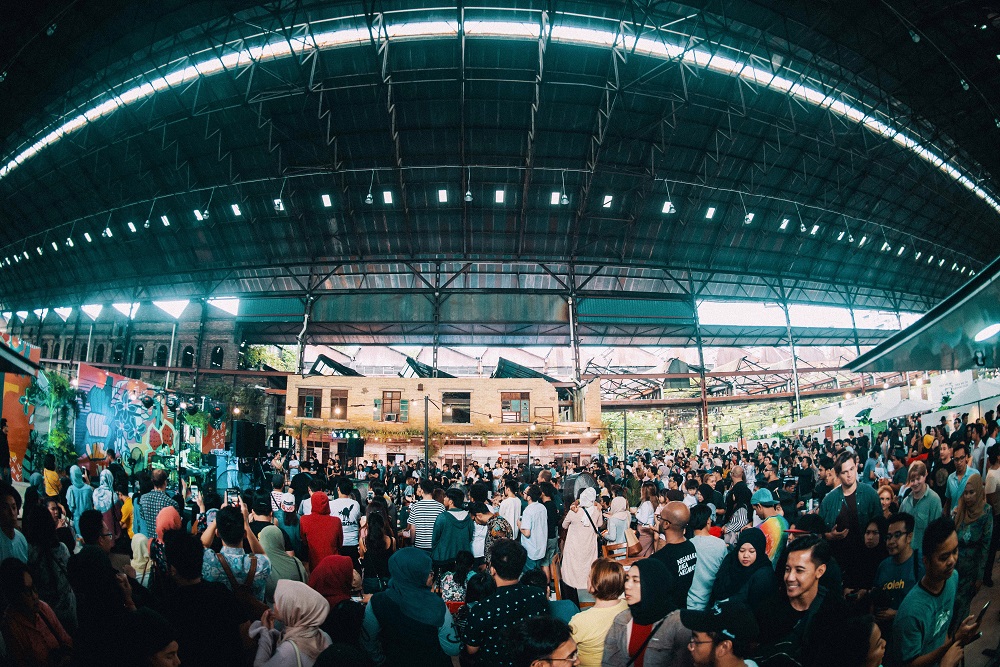 RIUH kick-started in August 2017 at APW, Bangsar with a footfall of 6,500 visitors and grew to a whopping 18,000 visitors during the RIUH in September 2018 at the Sentul Depot.
Serving a target market of locals, expatriates and tourists, the entrepreneurs are able to successfully market and sell their products — which makes RIUH an ideal sales channel for them. At the same time, artists and talents are able to gain publicity through live shows and showcases at RIUH.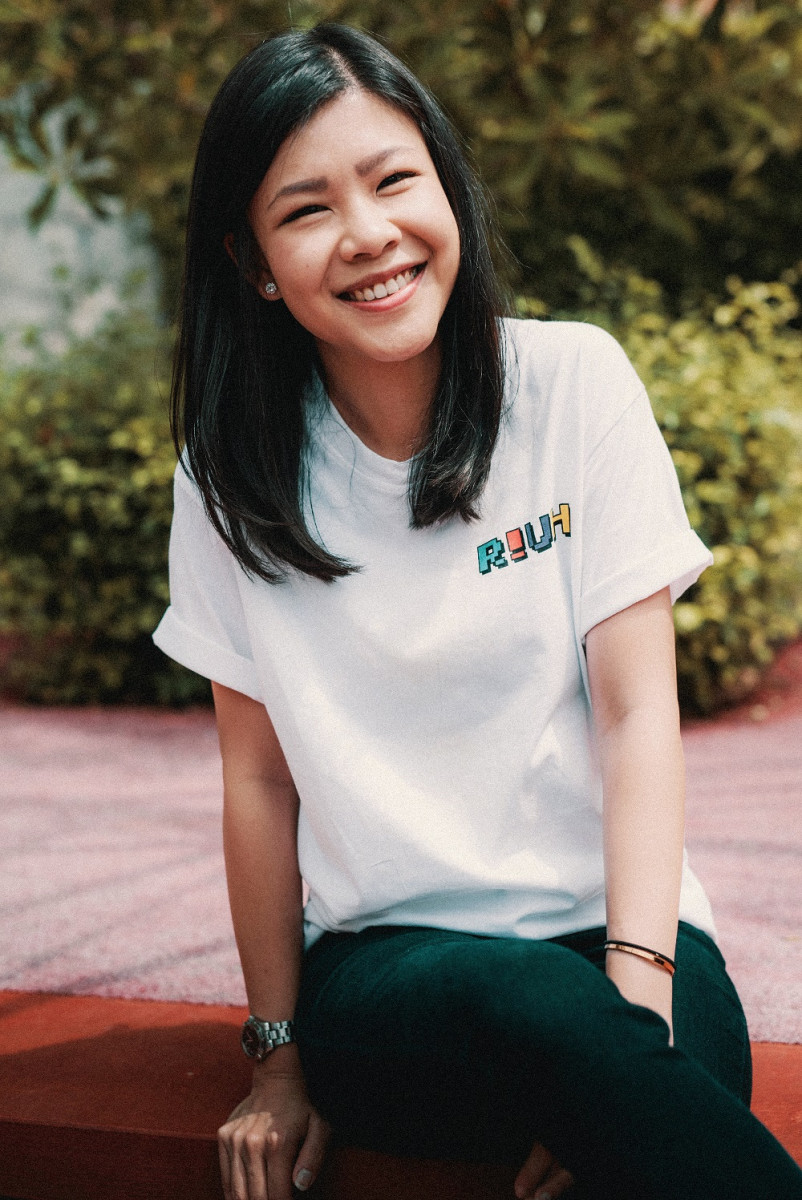 "RIUH is a monthly thematic creative platform, and every month we curate different themes to ensure our content, as well as the look and feel, remain fresh and exciting for our visitors. Initially, the monthly theme was not the main attraction as the focus should be on the creative entrepreneurs and talents — but based on our observations, the themes work really well in enticing visitors to come as they keep RIUH exciting," RIUH chief operating officer Melissa Low tells Live!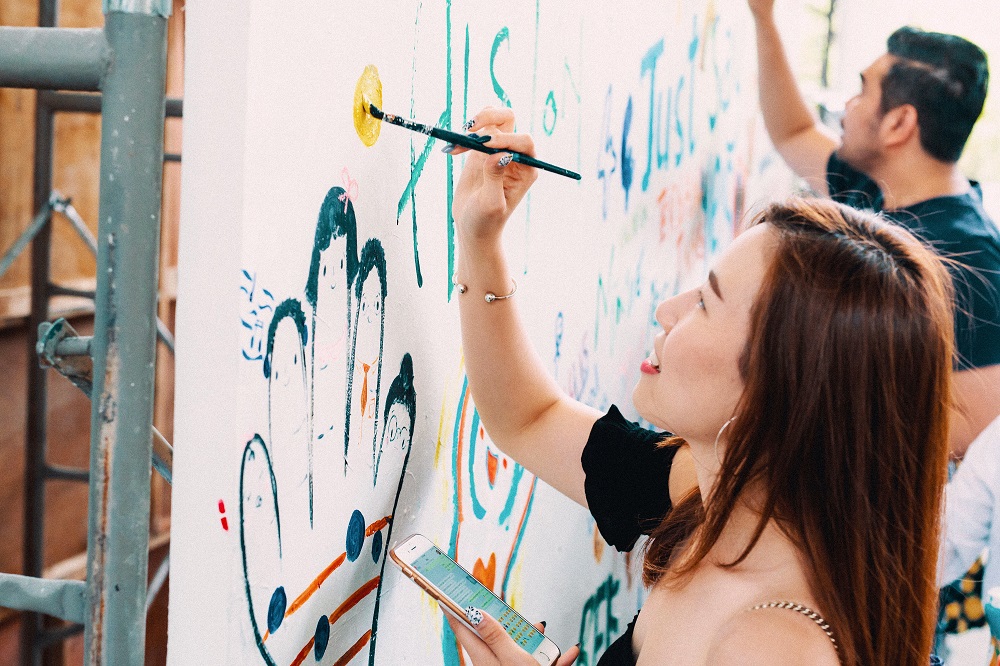 Several factors are considered when it comes to deciding on a theme — mainly the national celebrations/festivals happening that month, as well as taking into consideration an experiential theme for everyone to indulge in while appreciating RIUH's pop-up stores, creative workshops, showcases and live acts.
The team also strives to ensure brands and products are homegrown. If one comes to RIUH, one can see two broad categories of products — retail and food & beverage. For retail, the products range from fashion, home & design, accessories & jewellery, traditional arts, literature, visual arts to beauty & wellness.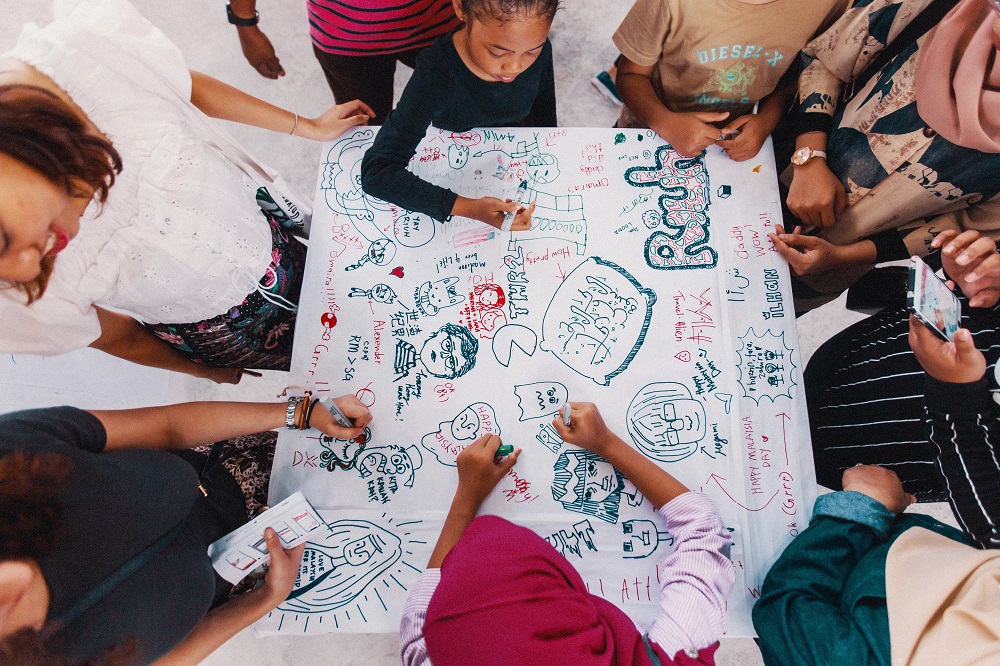 For now, RIUH is held on a monthly basis in the Klang Valley. Keep your eyes peeled for updates through their official website www.riuh.com.my and Instagram account @riuhinthecity!
This report is part of the "Pop-up markets" segment in Live! 2019.
This story first appeared in Live! 2019 magazine. Download your copy of the magazine here.