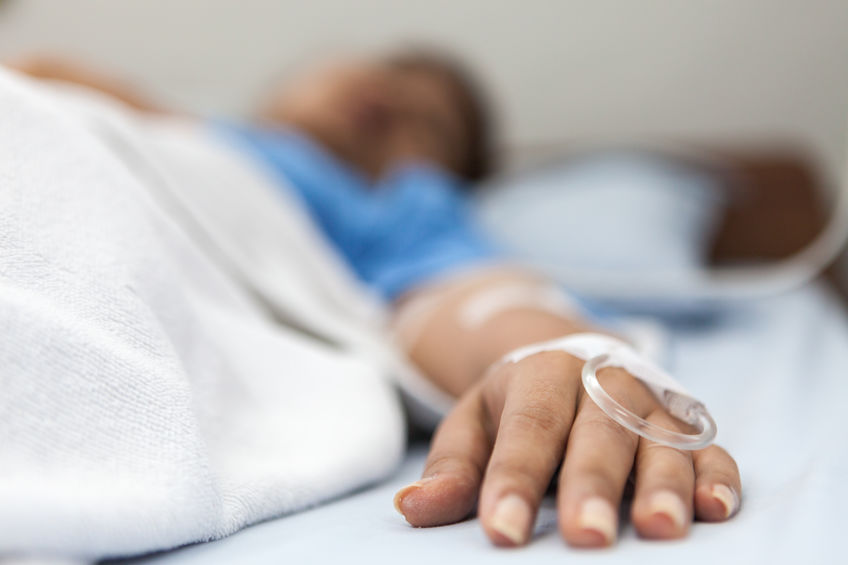 PETALING JAYA (Jan 12): The Malaysian-owned developer of a major rejuvenation project in London has donated £10,000 (RM52,622) to a fellow Malaysian who had suffered a stroke while on a trip there.
Battersea Power Station Development Company (BPSDC) made the donation on behalf of their Malaysian shareholders to cover the cost of treating and flying Sahrom Ahmad back to Malaysia, said the company in a press statement.
"We would like to extend our thoughts to Sahrom and his family at this difficult time and wish him a very speedy recovery. We hope this donation will help them to reach their target and ensures Sahrom returns back home to Malaysia as soon as possible," said Battersea Project Holding Company Ltd chairman Datuk Ahmad Pardas Senin.
Sahrom, a retired Tenaga Nasional Bhd employee from Penang, had flown to the UK on Dec 12 to attend his daughter's graduation from the University of Loughborough.
Unfortunately, he suffered from a brain haemorrhage the next day and after undergoing an operation, his family is now stuck with a £70,000 medical bill on top of the cost of flying Sahrom back home accompanied by a medical team and equipment.
The family explained that the donations were sought as the medical bill must be paid before they are allowed to claim from his insurance company.
After claiming the money back from the insurance company, Sahrom's family will be donate all the funds to charity.
BPDSC is undertaking the redevelopment of Battersea Power Station, which is owned by Sime Darby Property Bhd (40%), S P Setia Bhd (40%) and the Employees Provident Fund (20%).
The 42-acre Battersea Power Station site is being developed over seven phases since 2012, managed by BPSDC on behalf of the shareholders.
It had successfully completed and delivered 867 residential units in Phase 1 over the past two years (2017-2018).
The first phase of the wider redevelopment, Circus West Village, is already open with more than a thousand residents and almost two million people having visited its variety of independent restaurants, shops, bars and leisure facilities.