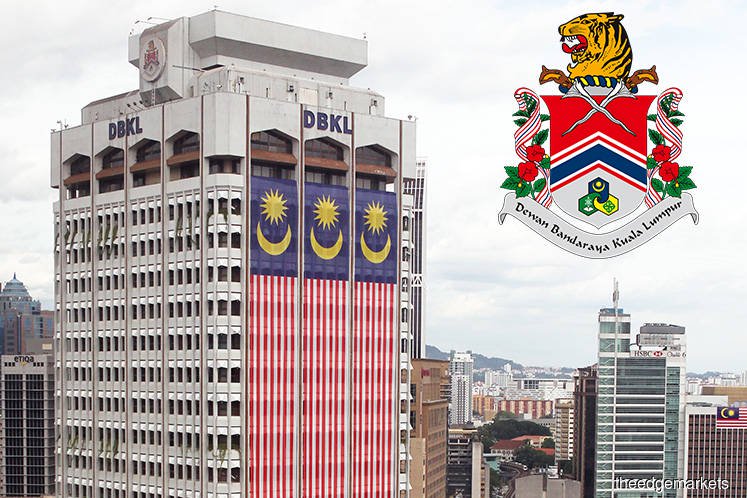 KUALA LUMPUR (Jan 17): Political party DAP has called on Federal Territories Minister Khalid Abdul Samad to not give the company constructing the "controversial" six-storey building in Medan Imbi, Bukit Bintang, the opportunity to purchase the land, reported The Star today.
This is because an internal probe carried out by Kuala Lumpur City Hall (DBKL) revealed that the building is being developed on "two lots of land belonging to the government".
DAP chairman Tan Kok Wai said "I don't think the minister's decision [in giving the option] is right, to let the owner of the building to buy over the land, which is supposed to be a park," reported the English daily.
Tan said the lands can be returned to the authorities and made into a recreational park, which was the original plan.
He also suggested that the building can be left as it is to "serve as a reminder for future generations on the ramifications of power abuse".
Tan queried about the "approvals" given for the construction of the building: "How did it get all the approvals for building laws and bylaws? If not, can the building continue to exist?"
Tan is also Malaysia Special Envoy to China.
It was reported yesterday that the owner of the building has been given an "ultimatum" to buy the land "or the title will revert to the rightful owners".
"The owner has until the end of the month to contact us and suggest a solution.
"If there is no response, we assume that the owners are not interested in the buildings and the land owners can proceed to reclaim their properties," Khalid said yesterday.
The two plots of land concerned are Lot 568 and Lot 716, with a combined space of 0.145ha and an estimated value of RM20 million.