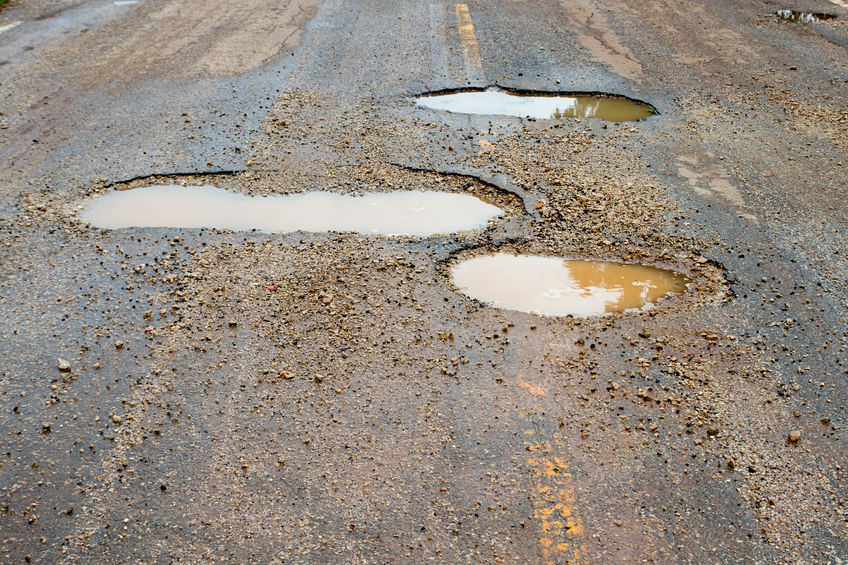 PETALING JAYA (Jan 21): The Selangor government is zeroing in on the problem of potholes and poorly-maintained roads and water outlets.
A report by The Star revealed that Selangor Infrastructure and Public Amenities, Agriculture, and Agro-Industry Committee chairman Izham Hashim has plans to "restructure the ownership and maintenance of roads to fall under only two agencies".
"The problem is duplication and the relationship between agencies. Such issues turn the road into a no man's land and its condition only worsens. We want to end that," Izham told the English daily.
"One part of the road could belong to JKR [Federal Public Works Department], then a little along the way it could be under the councils, but they look to each other to fix the problem," he added.
Such lack of maintenance has resulted in other problems such as flooding during heavy downpours.
"The common misconception is that there is a budget issue, but in fact, each agency has its own allocation for amenities under their respective scopes," Izham continued.
He also gave the example of Taman Perindustrian Ringan Bukit Kemuning, Shah Alam, where poor drainage and badly maintained roads have led to floods for over close to two decades.
"Most likely we will take away all the roads from the other departments to be placed under JKR while leaving councils to manage city roads and those currently under their jurisdiction," he said.
He added that people "did not care about the ownership of the infrastructure", they only want their problems fixed.
"The rakyat just want it to be done, so that is why I want to resolve it internally. I am going to take responsibility for this issue and deliver," he said.
As for detention ponds under the purview of local councils and third-party management, Izham said it is best for the ponds to be handed to the Drainage and Irrigation Department as it had the expertise to maintain them.