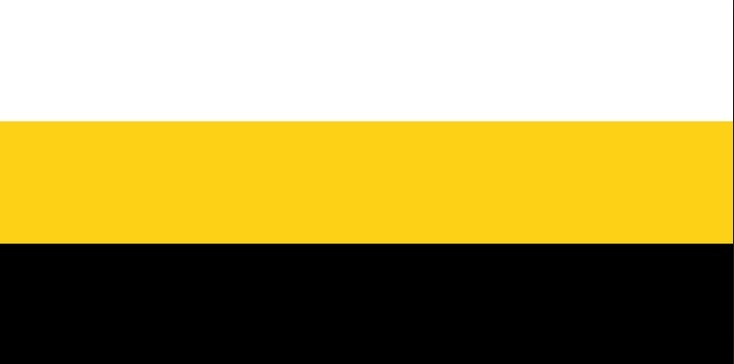 IPOH (Feb 6): About 10ha of Kledang Saiong have been "cleared for an unknown project" and this is worrying folks here, said a report by The Star.
Some have brought up the issue with the Perak Forestry Department and non-governmental organisations (NGOs) when they saw the hills cleared of vegetation.
*Perak JPV: Don't bring dogs to rabies gazetted areas
"My concern is, why didn't the developer put up signage on the project?" asked Sahabat Alam Sekitar field officer Meor Razak Meor Abdul Rahman.
"We want to know what kind of project is planned here and whether is it for the public or does it benefit certain parties?" he told the English daily.
Meor Razak said he was also concerned that the land-clearing could result in landslides and rockfalls "as the hill is located near residential areas along the Ipoh-Lumut highway".
Meanwhile, Perak Forestry Department director Datuk Mohamed Zin Yusop said they have already received public enquiries on the status of the land in question.
The Forest Eco Park in Kledang Saiong is the favourite haunt of hikers and nature lovers.