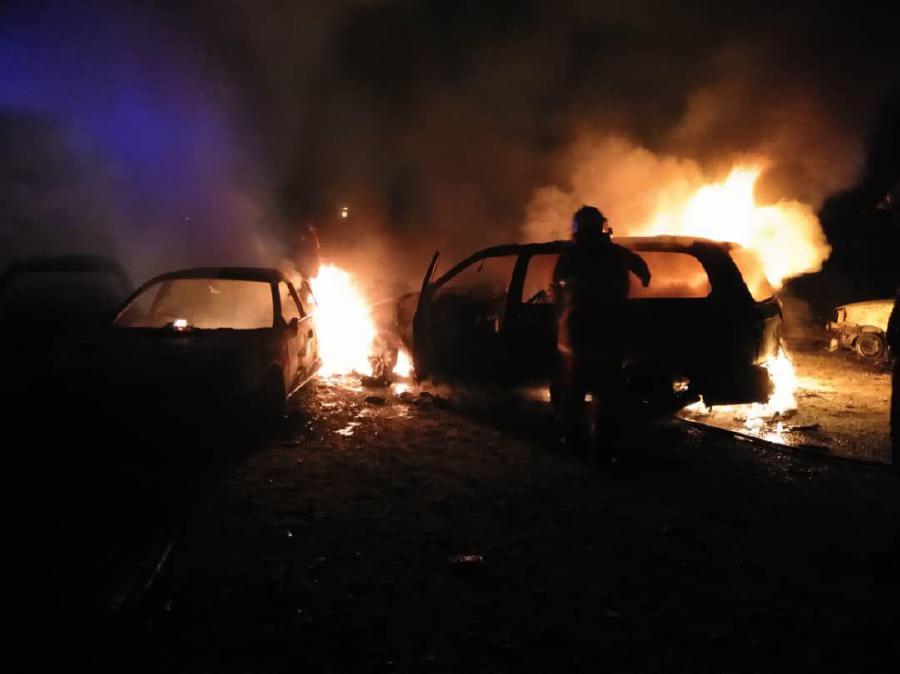 KUALA LUMPUR (Feb 7): The Seafied temple task force wants to make sure "all aspects of fireman Muhammad Adib Mohd Kassim's death are covered", lawyer M Visvanathan told The Malaysian Insight today.
It was reported that the task force has filed an application for a judicial review on Feb 11 (Mon) to be made a party in the inquest into Adib's death.
*Police not ruling out fireman Adib hit by fire engine, says report
The application was filed after the coroner's court barred it from being an interested party.
Coroner Rofiah Mohamad, in dismissing their application last month said there were no real, substantive and reasonable grounds to make them interested parties.
"The court shall not exit the boundaries and perimeters of this inquest proceedings under Section 337 of the Criminal Procedure Code, which is to determine when Muhammad Adib died, where he died, how he died and in what manner he died," she added.
Coordinating officer in the inquest, deputy public prosecutor Hamdan Hamzah said 30 witnesses, including six doctors and forensic experts would be called to testify.
The inquest will also begin on Feb 11 and will continue for 30 working days.
"We need to ventilate what transpired, and how the fireman got injured.
"We need to know if any of the task force members or devotees induced anyone to cause the riots.
"The entire nation was led to believe that the task force or devotees caused the fireman's death.
"We need to know whether this is true. It is only fair to all parties concerned," Visvanathan told the news portal.
Visvanathan also explained that with a judicial review, lawyers will have the opportunity to question witnesses at the inquest.
"We need to know all the circumstances that led to the incident that caused Adib's death. So, the task force is an interested party.
"This is pursuant to Section 328 of the Penal Code, that all circumstances must be taken into account when an investigation is conducted via an inquest," he added.
The task force's judicial review is expected to be heard at the Shah Alam High Court tomorrow.
Muhammad Adib, 24, of the Subang Jaya Fire & Rescue Station, had arrived in the vicinity of the Seafield Sri Maha Mariamman Temple, USJ 25, Subang early on Nov 27 last year to put out a car fire during riots that erupted purportedly over the relocation of the house of worship, where he was severely injured.
Some people claim that he was injured in a vehicle accident while others allege that he was assaulted by several rioters.
He succumbed to his injuries and died at the National heart Institute last Dec 17.