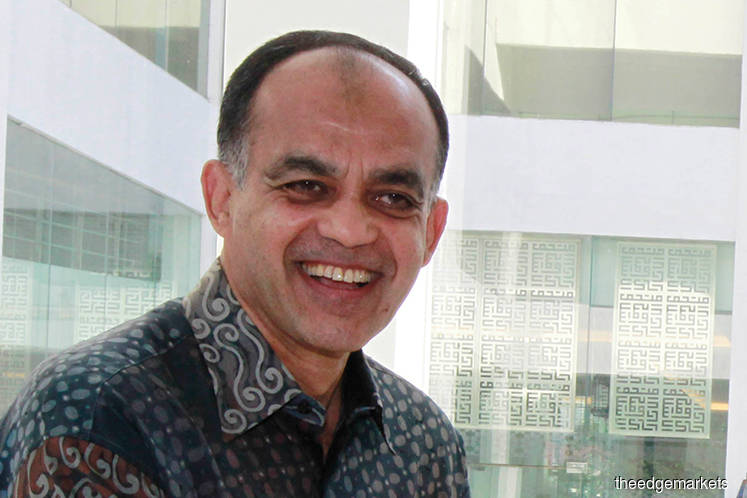 Between Jalan Raja Chulan and Jalan Conlay, a 3.46-acre parcel of land within the prime tourist zone of Bukit Bintang may be for sale, by Tan Sri Syed Mokhtar Albukhary. Based on recent transactions in the area, he stands to net 60% to 80% from the sale.
Citing two separate sources, The Edge reports that potential purchasers have been approached for offers, and another source says Syed Mokhtar is open to any form of collaboration, including a joint venture in order to develop the site.
The tycoon purchased the tract at a much lower price than the current market value.
Won via tender nearly a decade ago, possibly in 2010, the title was not transferred until 2017. Lot 342, as it was known, had been owned by the Federal Lands Commissioner.
The publication reports that Syed Mokhtar, through Ketapang Abadi Sdn Bhd, paid RM325.5 million or RM2,161.22 psf for Lot 342 in December 2017. The freehold parcel measures 150,609 sq ft.
Valuers peg the current price at RM3,500 to RM4,000 psf, based on recent transactions in the area. At RM4,000 psf, Lot 342 would be worth RM602 million today. The valuer cautions, however, that the land value is only as good as the approved plot ratio.
At the more conservative valuation of RM3,500, the parcel would be worth RM527 million in total.
The publication cites documents that show plans for Ketapang Abadi to build three blocks with rooftop facilities. Atop a two-storey retail podium, 1,223 serviced apartment and 350 hotel rooms will be built.
Reasons for the sale, industry experts say are because he has other plots in Kuala Lumpur that are yet to be developed. Former Crowne Plaza Mutiara and Kompleks Antarabangsa, totalling six acres.
However, one industry observer was quoted as saying: "Who will pay that kind of money in the current market? Maybe a China Investor?"