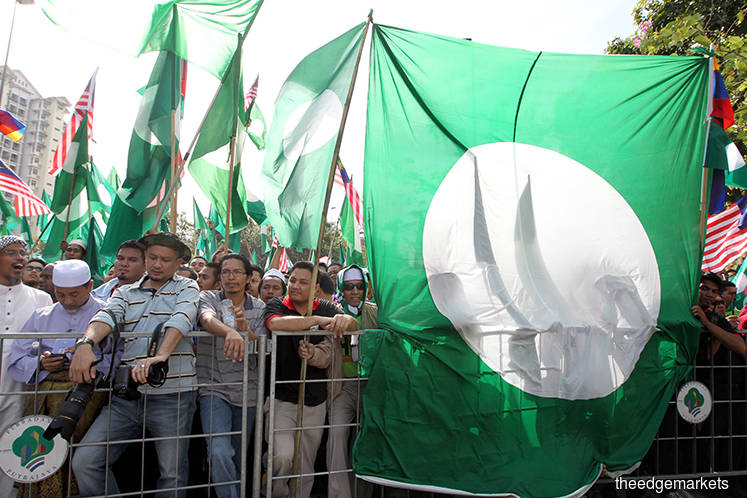 PETALING JAYA (Feb 13): PAS president Abdul Hadi Awang quipped that the elevators in the party's office were not functioning when MACC came to visit.
Malaysiakini reports that he noted this was despite PAS being accused of receiving RM90 million from Umno during the leadership of former premier Najib Abdul Razak.
"I was told when MACC officers came to our office, they could not take the lift because the lifts were 'rosak' (broken). Our lifts were broken even though we were supposed to have RM90 million?" he said.
He also said of the Sarawak Report article that broke the story: "Everyone has read it. Even if the article is retracted, everyone has read it."
A defamation suit filed by the Hadi against the Sarawak Report in London had ended in him agreeing to an out of court settlement.