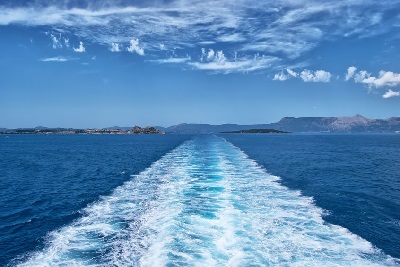 GEORGE TOWN (Feb 15): Following a fall off the ferry during the journey from the Penang Island to the mainland, a passenger is feared to have drowned.
The Star reports that the unidentified victim is believed to have boarded the ferry from the Raja Tun Uda ferry terminal and fell into the sea at around 9.30am on Feb 15.
The Fire and Rescue Department was called in to aid the Malaysian Maritime Enforcement Agency in the search-and-rescue mission.
Efforts to find the passenger are ongoing.