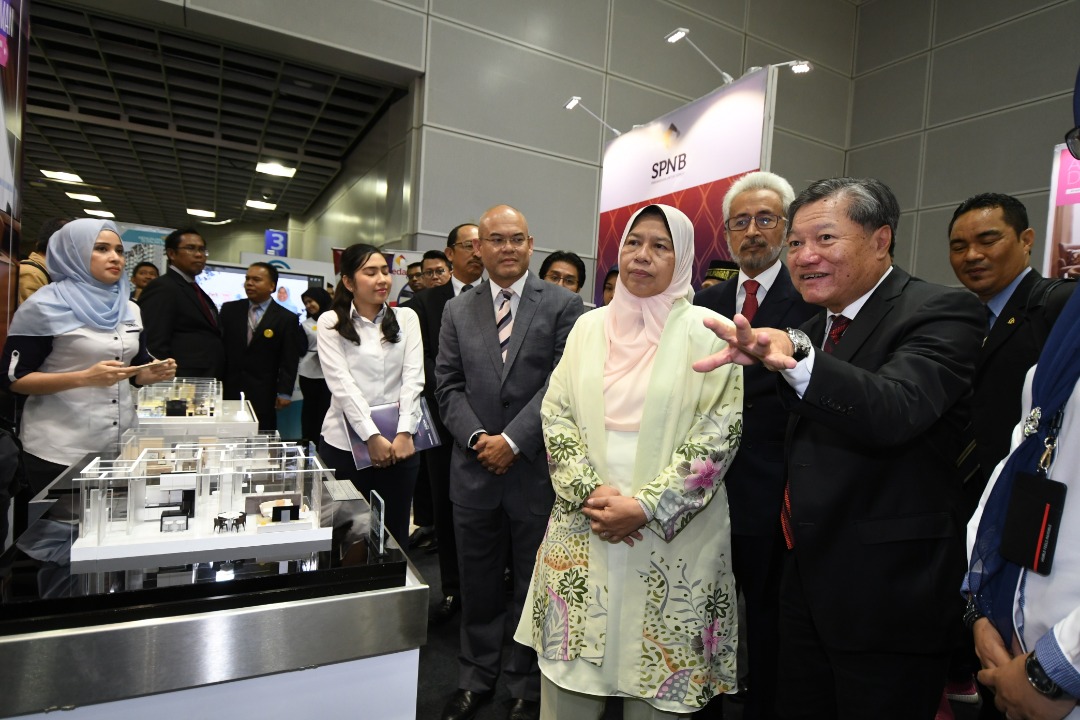 KUALA LUMPUR (March 1): Perbadanan PR1MA Malaysia (PR1MA) is offering discounts of up to 30% for more than 42,000 residential units during the Home Ownership Campaign (HOC) from January to June 2019.

The HOC is organised by the Housing and Local Government Ministry (KPKT) in partnership with the Real Estate and Housing Developers' Association (REHDA). This is an initiative by the Ministry of Finance (MoF), as part of the government's commitment under the National Housing Agenda.
The nationwide campaign is also aimed at stimulating the market and increasing home ownership amongst the rakyat. It will serve as a platform for property developers to engage with aspiring homebuyers and for potential homeowners to learn more about the home buying process.
"PR1MA fully supports the government's initiative to address the needs of the Malaysian housing and property sector. Ultimately, we are working closely with the government towards building more quality and affordable homes for the rakyat which in turn will help improve the livelihood and well-being of Malaysians including the middle-income group," said acting chief executive officer Mohd Nazri Md Shariff in a press statement today.
"During the HOC, PR1MA will be offering special packages for its quality homes at prime areas and accessible locations nationwide. We urge aspiring home buyers to grab this opportunity to take a look at the products we have and leverage on the many benefits and discounts offered during the campaign period, as a first step to own their dream home," he added.
Covering both apartment units and terraced houses, a PR1MA home is priced between RM100,000 and RM400,000 per unit, before discount. PR1MA was established to develop quality houses for those with a household income of between RM2,500 – RM15,000 a month living in urban and suburban areas.

PR1MA is among 51 developers that are showcasing their residential properties at the HOC 2019 Expo being held at the Kuala Lumpur Convention Centre from today until Sunday March 3.
The HOC 2019 Expo opening ceremony was officiated by Prime Minister Tun Dr Mahathir Mohamad today. Also present at the event was KPKT Minister Zuraida Kamaruddin.