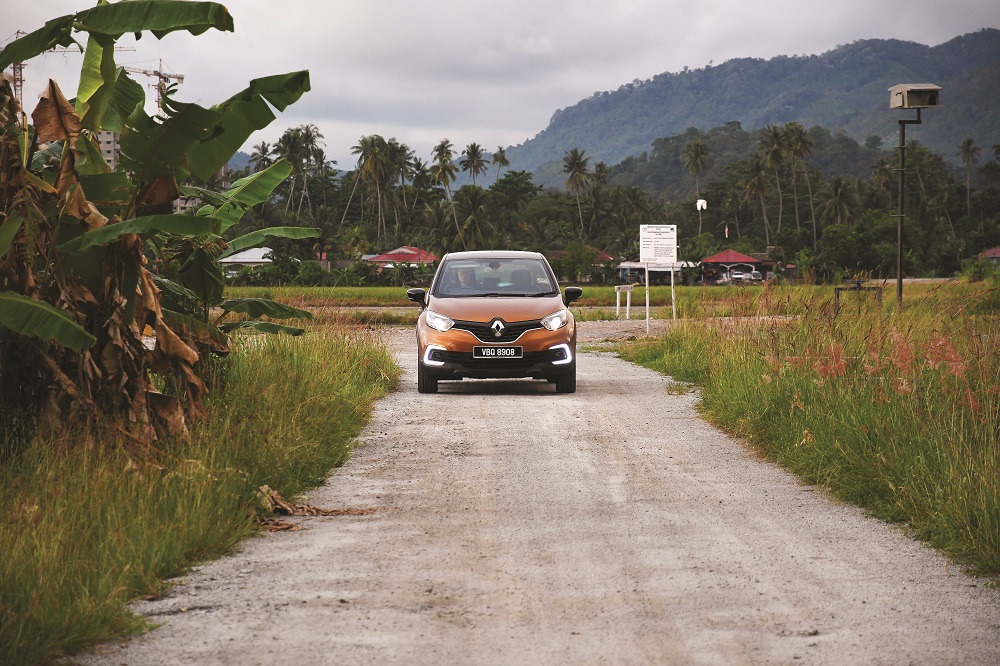 GEORGE TOWN (March 7): The Penang Island City Council (MBPP) said today that the proposed RM600 million GDV township development in Balik Pulau does not exist because no planning permission application has been received from the developer.
"The proposed project does not exist as far as the city council is concerned," MBPP Mayor Datuk Yew Tung Seang was quoted in The Malay Mail telling reporters at the official opening of the city council's MakerSpace @ Balik Pulau this morning.
"We did not receive any applications or plans from the developer," Yew added in response to questions on the proposed project at the rustic area on western Penang island.
On Jan 31, The Edge Markets reported that Ark Resources Holdings Bhd had entered into a joint venture agreement with Koperasi Kampung Melayu Balik Pulau Bhd (KKMBPB). The 80:20 joint venture will entitle KKMBPB, comprising mainly legal owners of land in Kampung Melayu Balik Pulau, 20% on the GDV, equivalent in value to the minimum sum of RM120 million, comprising RM45 million in cash and the balance in the form of units or lots in the development.
*Ark Resources to develop 90-acre land in Balik Pulau
Following that, The Star reported that residents in Balik Pulau had raised concerns over the proposed development. They had been unhappy with a 10.2km new road development by the Rural Development Ministry along 1,000ha of the oil palm land, shrimp ponds and mangroves, and had questioned if the road was to cater to the new mixed-use project by the public-listed developer.
In its Bursa Malaysia filing on January 30, The Malay Mail reported that the developer did specify that the plans for the project are subject to the extension of the land lease, re-zoning of the land use category and approval of the building plans.