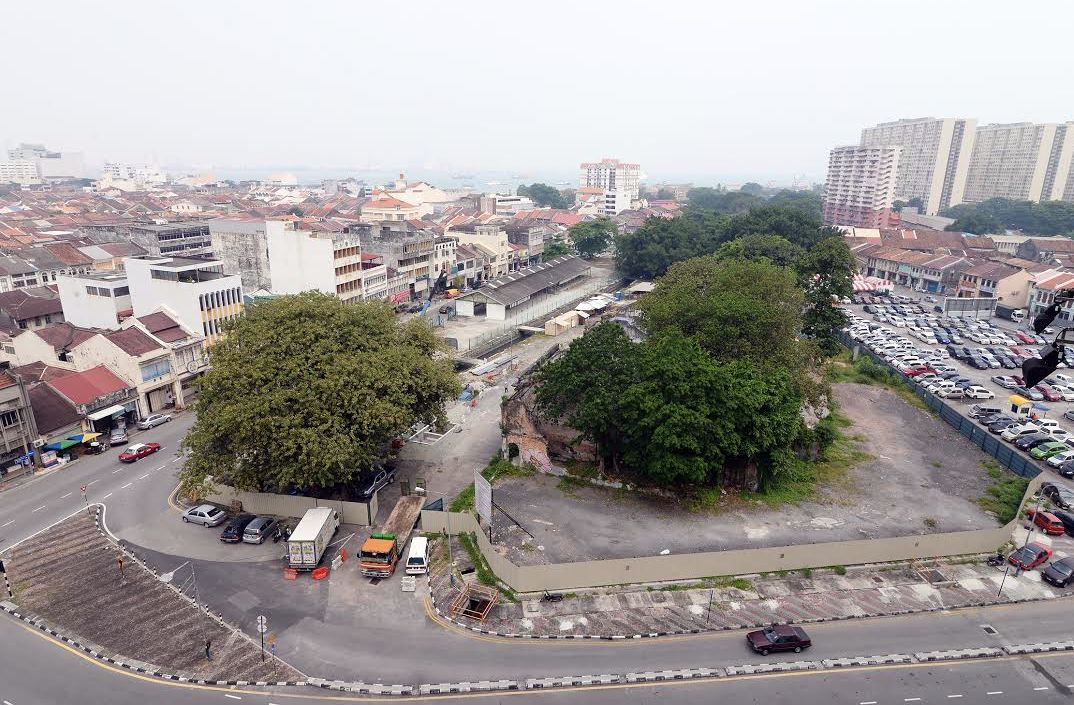 GEORGE TOWN (March 10): The old Sia Boey of Penang will soon begin a new life again as "RM5 million urban park surrounded by mature canopy trees with a pristine canal running through it", reported the Malay Mail today.
Penang residents will get to enjoy a 2.62-acre worth of public green space in the middle of the city in six months.
"We don't have a proper park in George Town and this space is perfect for a park, for people to rest, go for walks and enjoy the greenery," BYG Architecture Sdn Bhd director Michael Ong told the news portal.
BYG Architecture is Sia Boey Urban Park's lead project consultant. It will create the park and restore the 22 pre-independence shophouses on the site.
"Our concept is to make sure it is a recreational park for the community, with a playground for children, and it will make the city a liveable city," he added.
Ong explained that the the heritage buildings will be restored and "most of the large ficus trees that have grown among the buildings" will be maintained.
"We want to keep as many of the trees as possible to go with the whole park concept so we will strengthen the walls of the buildings when restoring them," he said.
Meanwhile, the famous "archaeological findings" -- a police barracks and a basin with canal lock -- on the site will be included in the urban park.
Ong told Malay Mail that that "the base structure for the police barracks, dating back to the Straits Settlement era, will be left open to the public".
But parts of the basin with canal lock will be covered up.
Sia Boey is still closed to the public and will only be open after the area is restored.
So, if you are in Penang in about six months, do give Penang's historic new urban park a visit!