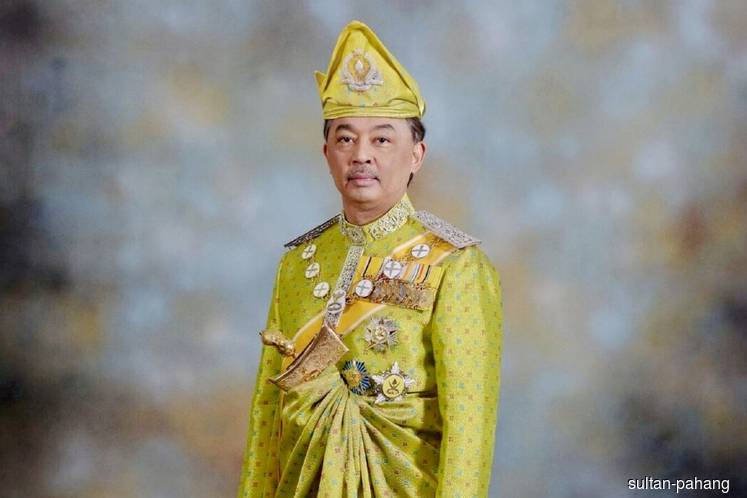 KUALA LUMPUR (March 11): In addressing the rising cost of living in Malaysia, Yang di-Pertuan Agong Al-Sultan Abdullah Ri'ayatuddin Al-Mustafa Billah Shah advised the people to trust the government with its plans and hold on as it unfolds to solve the issue.
Speaking during the Royal Address at the Dewan Rakyat today, His Majesty said the government realises that the rising cost of living is one of the challenges to improve the wellbeing of the people, and hence various initiatives have been implemented nationwide accordingly.
This includes establishing the National Action Council on the Cost of Living, increasing the minimum wage, providing Cost of Living Allowance (Bantuan Sara Hidup, BSH), targeted subsidies, and Food Bank programme as well as improving the quality of the government's delivery system.
"The people should have confidence in the various measures taken by the government even though the impact may not be felt immediately," he said.
"The people also need to be realistic when placing their hopes on the government and continue to focus on improving their own wellbeing," Sultan Abdullah added.
On behalf of the government, His Majesty guaranteed that the government will strengthen strategic cooperation with the private sector and non-governmental organisations on consumer issues as well as intensify enforcement on unscrupulous traders who involved in profiteering.
"We welcome the Mid-Term Review of the 11th Malaysia Plan and the Budget 2019, which have taken into account the people's aspirations and current challenges so that the economic growth benefits all segments of society.
"We call upon all parties, especially the private sector to work together with the government to develop the country's economy and elevate Malaysia's global standing," Sultan Abdullah added. — theedgemarkets.com