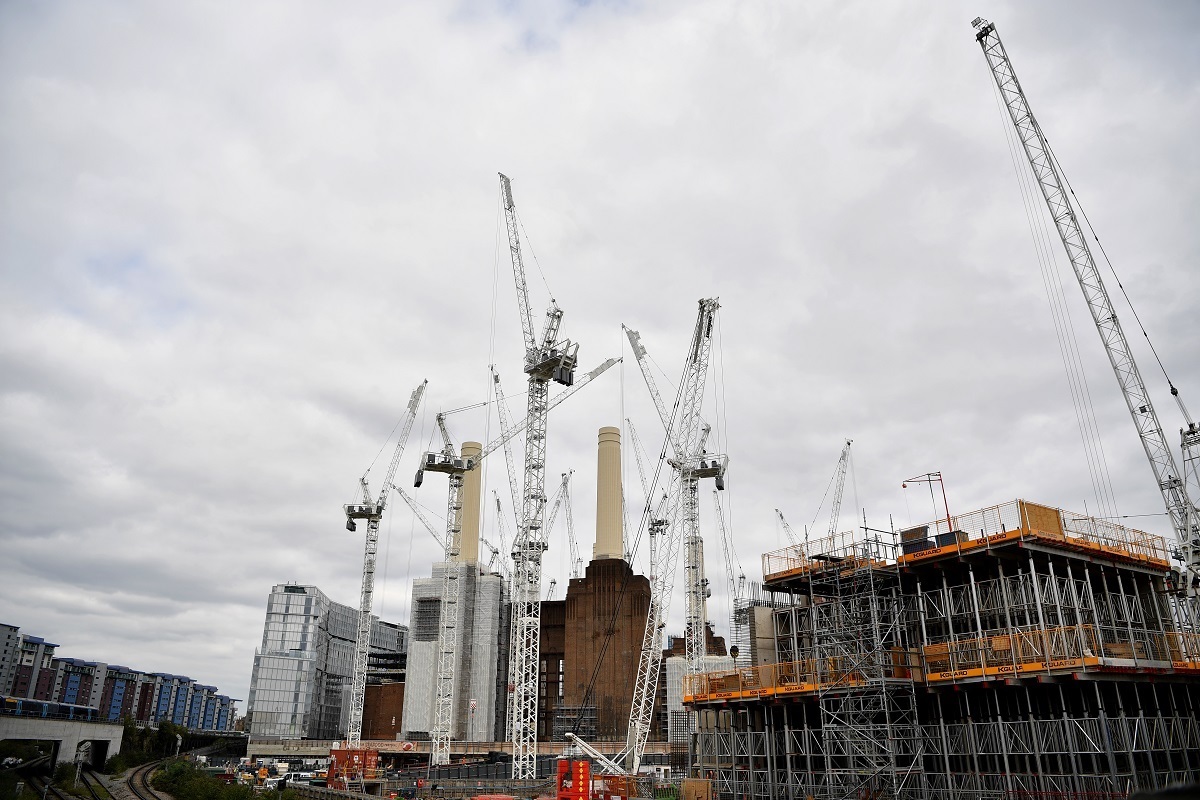 KUALA LUMPUR (March 14): Battersea Power Station Development Company (BPSDC) has announced that the re-organisation of the ownership of commercial assets within the Grade II listed Power Station has now been completed.
In a press statement today, the company said "the transaction demonstrates the commitment from its shareholders and secures the future of the iconic building for generations to come".
The shareholders of the commercial assets in the new structure are Malaysian investors Permodalan Nasional Bhd (PNB) and the Employees Provident Fund of Malaysia (EPF). They have acquired the commercial assets in the Power Station through a joint venture, of which they own 65% and 35% respectively for a total purchase price of £1.58 billion (RM8.512 billion).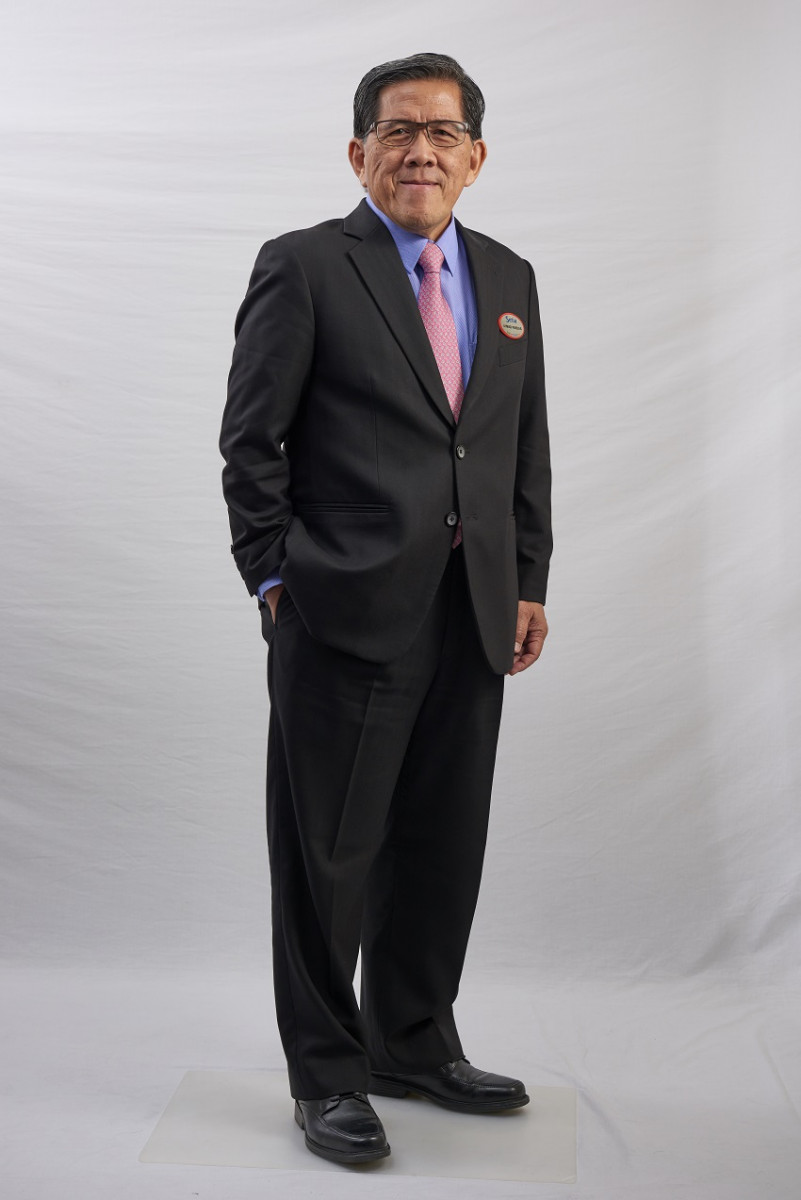 The Power Station building accounts for some six acres of the overall 42-acre regeneration site and is regarded as the jewel in the crown of the project. It is currently being restored and will, on completion from the end of 2020, become home to hundreds of shops, restaurants, cafes, event spaces and cinemas as well as Apple's London campus and business members club, No18.
PNB and EPF, which is Malaysia's premier retirement savings fund, already own 70% of the entire Battersea Power Station development through their holdings in the original developers and in the case of EPF, through a direct 20% holding.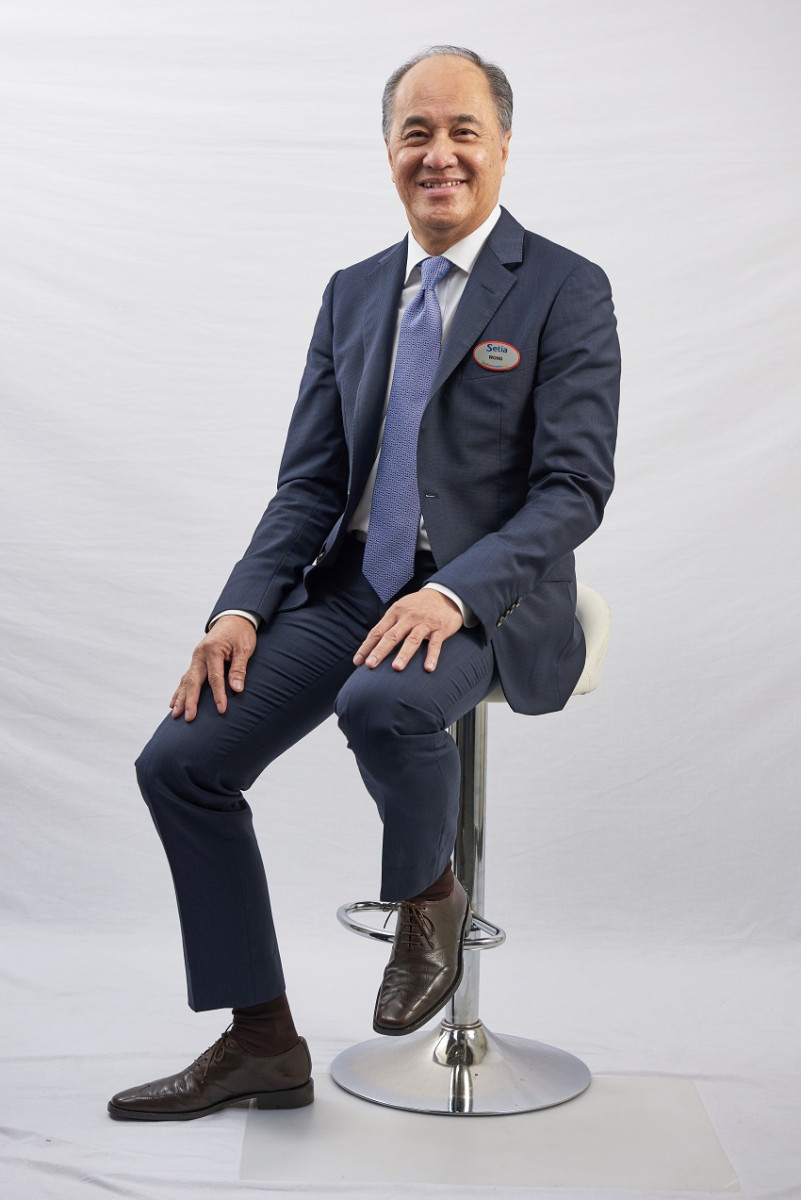 BPSDC said the transaction does not affect the shareholdings in Battersea Project Holding Company Ltd which remain unchanged between S P Setia (40%), Sime Darby Property (40%) and EPF (20%). UK-based BPSDC and its subsidiaries will continue as the development, estate and asset manager for all phases of the overall development.
"We are delighted that this reorganisation has concluded, giving this iconic landmark a sound footing for the future and ensuring it is expertly curated and managed in the longer term," said Battersea Project Holding Company Ltd chairman Datuk Ahmad Pardas Senin.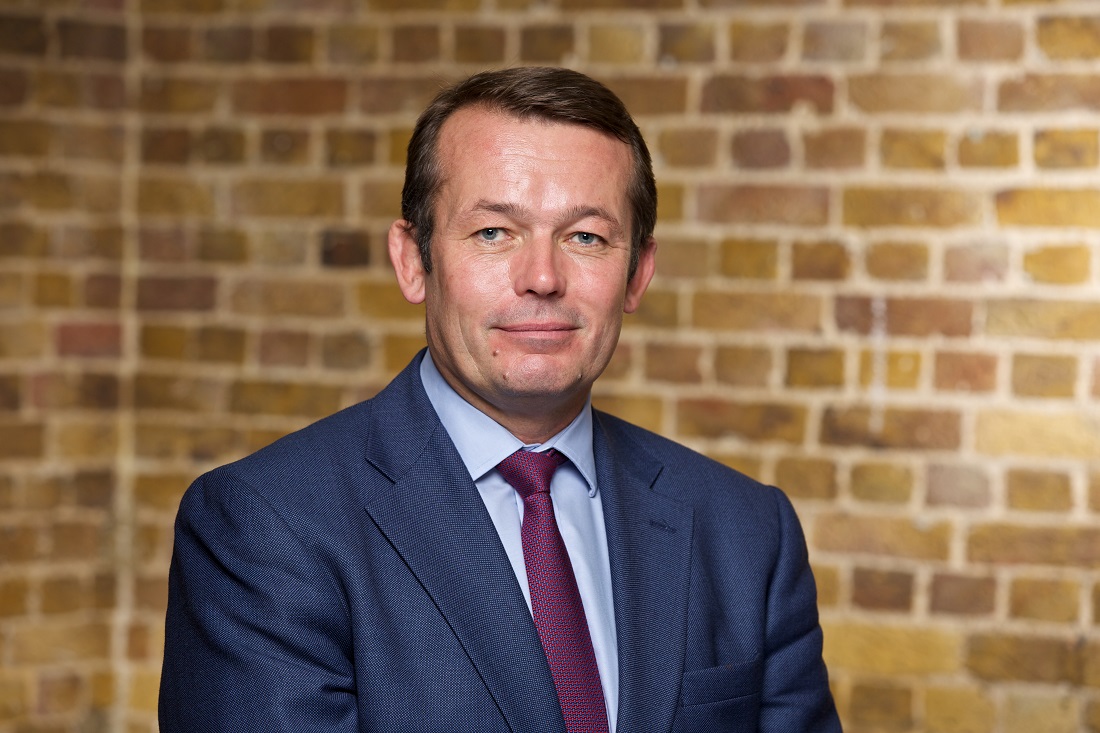 Meanwhile BPSDC chairman Datuk Wong Tuck Wai said: "The closure of this transaction marks a significant milestone for all parties involved as it allows the parties to focus on what they do best respectively and specifically enhance the roles each plays in the overall Battersea project."
BPSDC chief executive Simon Murphy added that significant headway has already been made this year in terms of the restoration works. "We are excited by the prospect of the Power Station and surrounding area becoming a new, thriving London destination for future generations to enjoy," he said.