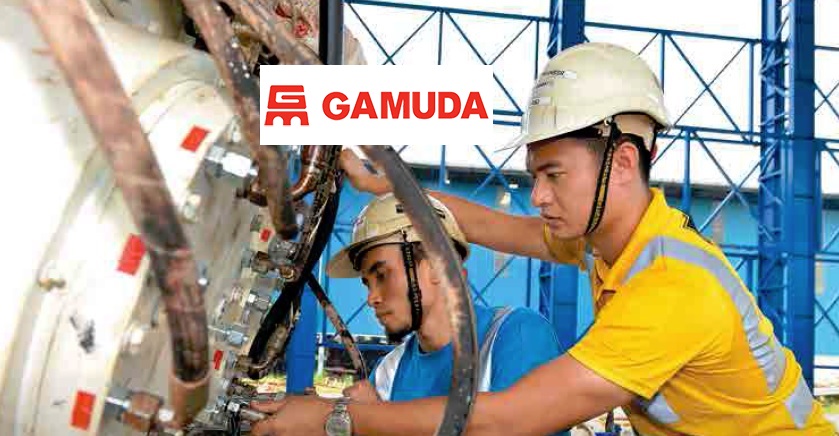 KUALA LUMPUR (March 23): Investors in Gamuda Bhd's securities have met with the company on March 15 over the nationalisation of the four highway concessionaires in which the contractor has stakes, reported The Edge Malaysia in its latest issue.
Sources told the weekly that Gamuda's top management held a meeting with "representatives of Hong Leong Investment Bank (HLIB)" while "CIMB Investment Bank Bhd (CIMB IB) sent representatives in its capacity as financial adviser to the government in order to provide feedback on the meeting to the Ministry of Finance (MoF)".
A source also told the weekly that a view aired during the meeting was that "there appears to be a general lack of understanding of the capital market by the current government".
"The banker expressed concern about the impact on the capital market if the government could not adhere to its rules and the sanctity of contracts. He said that if the government did not adhere to the rules of the capital market, the country's risk premium would increase," said the source.
Another source told the weekly that investors "do not want any departure from the discounted cash flow (DCF) valuation methodology, as doing so would set a bad precedent for future acquisitions".
During the meeting, investors also wanted Lingkaran Trans Kota Sdn Bhd (LITRAK) to be valued based on its parent's market value. Gamuda is the largest shareholder in LITRAK with a 43.57% stake
There is, however, concerns about "the appropriate cut-off date in the calculation of the volume-weighted average market price (VWAMP) in determining LITRAK's valuation" as after GE14 last year, its parent's share price had dropped significantly.
"Some investors argued that the VWAMP prior to GE14 should be used. However, this is not the normal practice. Usually, the VWAMP of six months prior to the announcement of the acquisition is used to value a listed company," a source told the business publication.
As for the government's legal right to expropriate the highways, another source told The Edge Malaysia that during the meeting "CIMB IB, which is advising the government, is committed to ensuring that this does not happen as it recognises the importance of a fair offer".
"The interests of the shareholders and the government must be aligned. One of the investors even said outright that her institution would walk away from the deal if the offer was unfair," said the source.