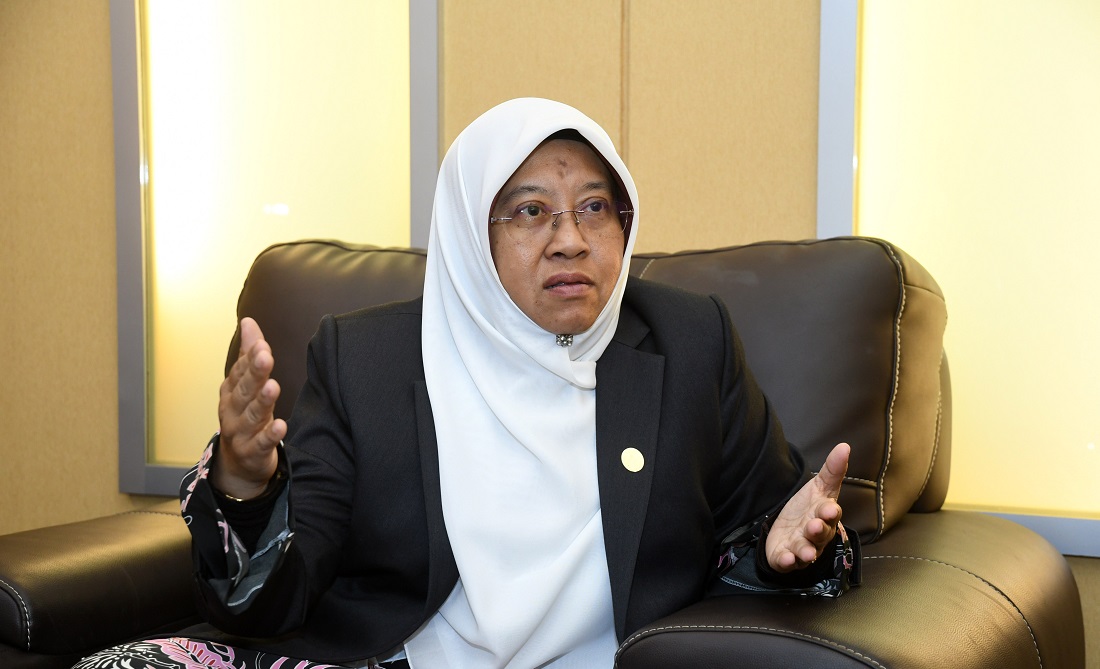 KUALA LUMPUR (March 26): Selangor state Housing and Urban Living Committee chairperson Haniza Mohamed Talha told the state assembly that 983 units of 'Smart Rental Scheme' houses were being implemented throughout Selangor so far.
Bernama reported that she said 541 units were being developed and expected to be ready for rent by the people starting this year to next year.
"The projects that were developed include the Petaling, Klang, Hulu Langat, Gombak, Sepang and Hulu Selangor districts. This month alone, 101 units have been completed and applications will be opened to the public," she said in response to a question from Dr Daroyah Alwi (PKR-Sementa) who asked about the number of Smart Rent houses in the state.

The Star reports that at present, 341 units were being rented out under the state government's rent-to-own programme, while another 101 units would be open to the public by the end of the month.
"The Selangor Smart Sewa programme is to help those who cannot secure end-financing to own a property by providing them houses at reasonable rental rates while helping them save for the initial cost to own a home.
"Under the programme, they can rent the unit for only five years. After the contract period, 30% of the rental paid by the tenant will be set aside and refunded as an incentive for the tenant to buy their own home.
"The state, through the Selangor Housing and Property Board (LHPS), will give priority to the residents to buy the available Rumah Selangorku units," she said.
Units currently being rented out under the scheme were in Pangsapuri Tun Teja and Pangsapuri Rimba Jaya in Shah Alam, Pangsapuri Arista, Azaria and Asteria in Klang as well as Bandar Seri Coalfields in Ijok.
In answering a question by Ronnie Liu (PH-Sungai Pelek), Haniza reportedly said there were 303 Rumah Selangorku units that had been completed and sold last year.