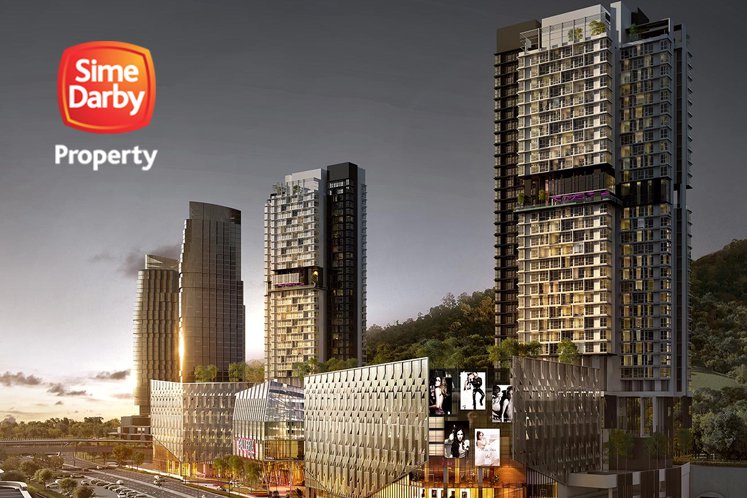 PETALING JAYA (April 2): Sime Darby Plantation Bhd (SDP) is seeking sale of some 4,300 acres of freehold estate land in Peninsular Malaysia, which they estimate will bring in RM1 billion.
The Star reports that industry experts peg the sale price between RM200,000 and RM250,000 per acre, the higher band of valuation for brownfield plantation land.
"The reserve price is believed to be at an average of RM200,000 per acre, which is on the higher side of recent transactions.
"But if SDP is able to pull it off, it would be commendable," a source was quoted as saying by the publication.
An advertisement was placed last week, for the sale of several parcels of oil palm land scattered in Kuala Langat and Klang (Selangor), Sitiawan and Hilir Perak (Perak), Merlimau (Malacca), Kuala Muda and Kulim (Kedah) and Seberang Prai Selatan (Penang).
The publication reports that total area up for sale amounts to 4,377 acres with the largest tracts of land being the Bukit Hijau Estate- Patani Para (PP-1) and (PP-2) at 1,136.39 acres and 798.89 acres in Kuala Muda, while the smallest land bank is Sg Wangi Estate (SW-1) GRN145377 Lot 40537 at 4.56 acres in Sitiawan.
A tender notice has been put up, inviting prospective developers and investors to submit offers.
A source said: "I believe SDP is disposing of these estates which are 'ideally located properties' to prevent the compulsory acquisition by state governments for development".
"By making this bold move to sell off its non-core and non-strategic land bank, SDP would be able to realise the true market value of these estates.
"Overall, it is a very small area of SDP's vast total land bank."
The source added that the potential proceeds from the large-tract land sale could also be the answer to SDP's plan to raise new money that could be used to pay dividends to its shareholders at a payout rate of 43% to 45%.
The sale was hinted at last year, when it was reported that SDP executive deputy chairman and managing director Tan Sri Mohd Bakke Salleh was quoted as saying that "there would be certain transactions that would see us disposing of our non-core assets or even parts of existing estates that have been identified for development".
More old or abandoned oil palm land are being sought by property developers, especially for lands bordering new townships.