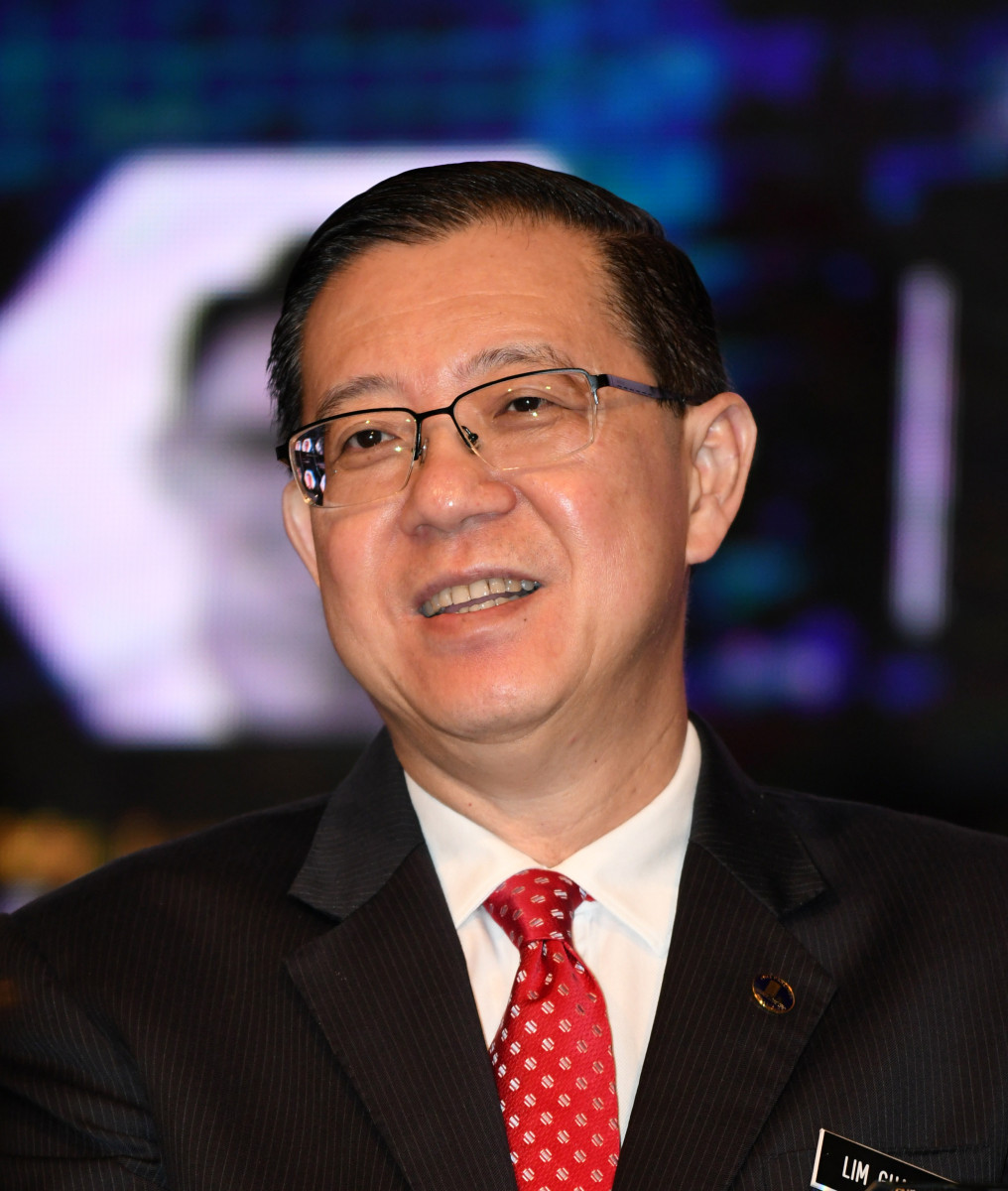 KUALA LUMPUR (April 3): Finance Minister Lim Guan Eng said today the amount of money and effort to maintain and service superyacht Equanimity is "very taxing" because the government incurred some RM14.2 million over last eight months to upkeep the vessel.
Lim said this during a press conference at Parliament today following news that Genting Malaysia Bhd or its special purpose vehicle (SPV) has agreed to purchase Equanimity for US$126 million (about RM514 million).
"Since this is the best price they (Genting Malaysia) can offer, we support it, because for the last eight months, we have been paying RM14.2 million for the maintenance — that is a very big amount. So, if we can sell it quickly, get the best price possible, at least we don't have to bear this sum, it is almost RM2 million a month, so it is very taxing.
"We can never be happy with a price, we always want more. This is natural. But if this is the best price we can have, I think we have to accept," Lim said.
theedgemarkets.com reported earlier today that Genting Malaysia made the offer to the government of Malaysia through the Attorney General's (AG) office on March 28 despite earlier media reports that there were no buyers as the deadline lapsed on Sunday (March 31).
It was reported that the sale was formalised today by High Court judicial commissioner Khadijah Idris, who allowed the amended request by 1Malaysia Development Bhd (1MDB) and its subsidiaries 1MDB Energy Holdings Ltd and 1MDB Global Investment Ltd along with Malaysian government as the beneficiary.
Genting Malaysia or its SPV will make staggered payments to that amount with the first 10% within the next five days and the remainder by April 25, according to the report.