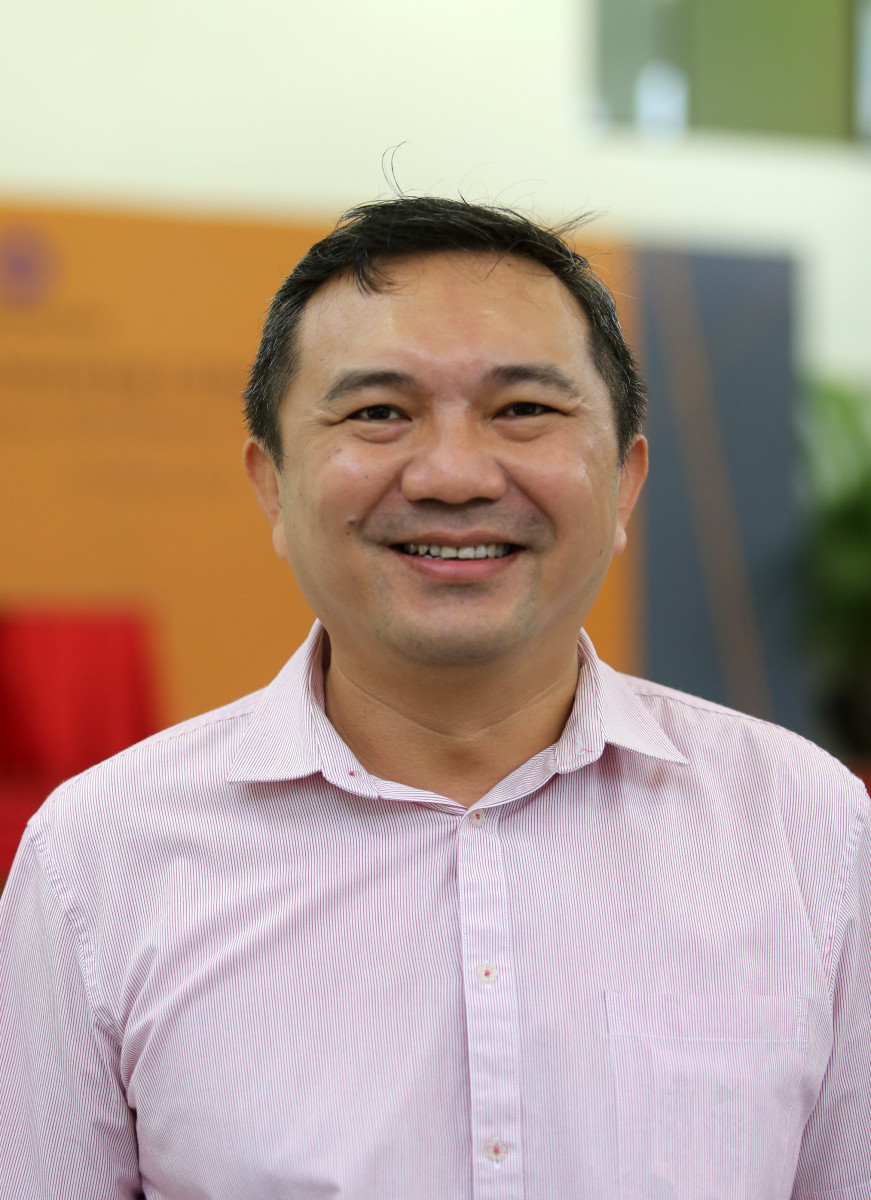 PUCHONG (April 4): Bandar Puteri may host the commercial nexus of Puchong, Selangor, but with unsightly back lanes, dirty drains, illegal structures and rampant double parking, it still falls short of a more premier status.
"Bandar Puteri is a business hub and we can even call it the central business district (CBD) of Puchong, but it does not reflect the image of a CBD," State Local Government, Public Transport and New Village Development Committee chairman Ng Sze Han.
He highlighted this in a briefing on the rejuvenation plan by Subang Jaya Municipal Council (MPSJ) to spruce up Bandar Puteri 1 and 2 commercial areas, reported The Star today.
More than 100 people attended the briefing held in the town hall at the Puchong Financial Corporate Centre, Bandar Puteri Puchong, where MPSJ engaged with business owners to identify their problems and priorities.
Ng urged business owners to cooperate with MPSJ to improve the condition of the two commercial areas, where 12 back lanes and 799 business premises have been targeted.
"We can keep playing the blame game but it will not solve the problem. Everyone must cooperate," he stressed.
Emphasising maintenance and cleanliness, Ng reminded business owners that the back lanes were public spaces and not for personal use.
"We need to turn Bandar Puteri 1 and 2 into a financial and commercial hub that we can be proud of," he said.
The rejuvenation project, to be completed within six months, is the third by MPSJ after the Kenari commercial area in Puchong Jaya and Sunway Metro.
MPSJ president Noraini Roslan, in her briefing, said "the goal was to turn Bandar Puteri 1 and 2 into an advanced, sustainable, healthy and clean area", adding that the infrastructure would be improved. She said MPSJ hopes the move could bring about people's change of habits.
Noraini revealed that MSPJ is aiming for the city status recognition by this year or January next year.
"With this award, we have to raise our standards to become a world-class city," she said.
Also present at the event were MPSJ deputy president Mohd Zulkurnain Che Ali, MSPJ Zone 16 councillor George Yap and MPSJ department heads, who accompanied Ng and Noraini in their walkabout to inspect the back lanes in the commercial area.