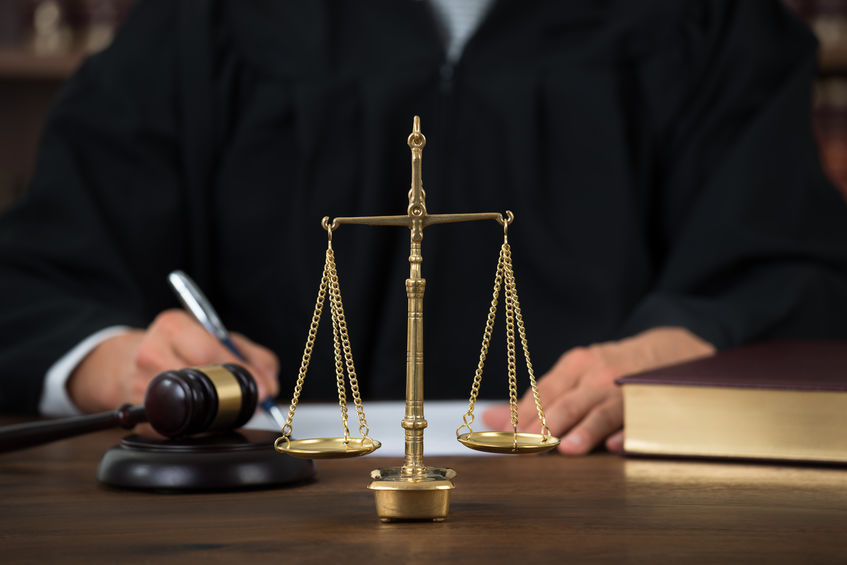 KLANG (April 12): The former president of the Malaysian Associated Indian Chambers of Commerce and Industry and his wife claimed trial to three charges of exploitation and forced labour at the Sessions Court today.
Ketheeswaran M Kanagaratnam, 58, better known as Kenneth Eswaran or KK Eswaran, and Vivienne Ketheeswaran, 63, were accused of exploiting their three domestic workers for the purposes of forced labour from October 2012 to March 2019, reported Free Malaysia Today today.
They were jointly charged under Section 12 of the Anti-Trafficking in Persons and Anti-Smuggling of Migrants Act 2007 for the offence, which carries a maximum jail term of 15 years and a fine of not more than RM500,000.
Their plea was recorded before judge Roszianayati Ahmad, who set bail at RM50,000 with one surety for each defendant. Their passports were also ordered to be surrendered to the court.
The next hearing is set for May 3.
The couple was represented by Shashi Devan and C Vijaya Kumar.
The three domestic workers, between 25 and 41 years of age, claimed they were abused, including being punched and slapped, throughout their employment at the couple's home in Country Heights, Kajang.
The three women, who worked for seven years, four years and six months respectively, also alleged their salaries and passports were withheld.
ACP Ahmad Dzaffir was earlier reported as saying that the three workers climbed over the fence of the house while their employers were overseas, before being helped by an unnamed man who brought them to the Indonesian embassy on March 22.
However, the police officer said "medical checks on the women showed no sign of physical, sexual or mental abuse".
An interim protection order by the Magistrate's Court granted them to be sent to a safe house.