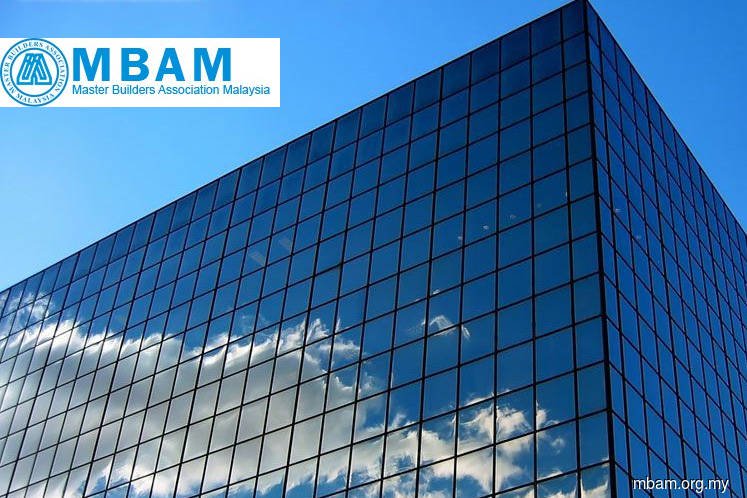 KUALA LUMPUR (April 15): Master Builders Association Malaysia (MBAM) hopes the government will ensure local contractors get full packages of East Coast Rail Link (ECRL) project instead of 'sub-labour works only' to further elevate builders' gain in 2019.
In a statement today, MBAM president Foo Chek Lee said continuance of the ECRL project will benefit contractors and builders, particularly those located on the east coast of Peninsular Malaysia.
"This helps increase their experience and enhance their capabilities besides generating employment and boosting the overall construction economy and value chain. Based on news report, in the ECRL, local contractor's involvement is increased now to 40% from 30%. This will help reduce contractors' pain and further elevate their gain for 2019.
"MBAM is confident that by continuing to work closely with the government, together we can further develop the Malaysian building and construction industry despite its challenging environment. MBAM would like to thank and congratulate the government for managing to bring down the construction cost of the ECRL project by RM21.5 billion to RM44 billion now, down 32.8% from the previous RM66 billion," Foo said. — theedgemarkets.com