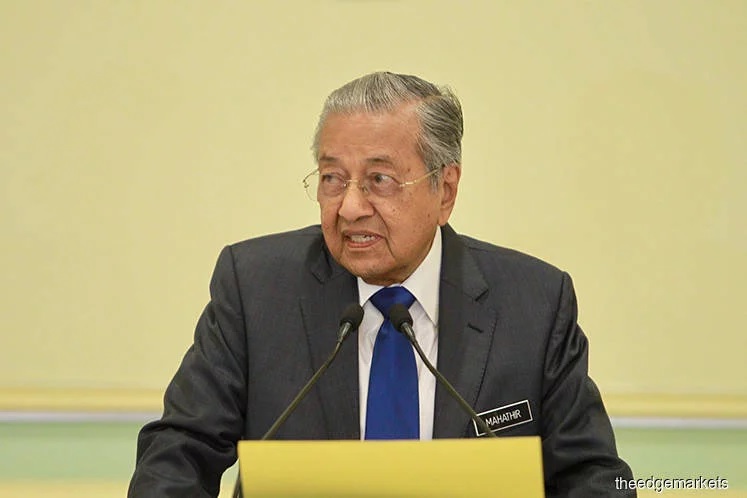 BANTING (May 2): Prime Minister Tun Dr Mahathir Mohamad said today investment in the industrialised building system (IBS) is important to provide ample supply of affordable homes in Malaysia.
"The government's top priority is to provide ample supply of affordable homes. The Housing (and Local Government) Ministry is aiming for 100,000 affordable homes with prices capped at RM300,000 by year-end.
"Innovation and digital technology will be the way forward and usage of IBS will help in delivering of affordable homes faster without compromising on quality," Dr Mahathir said in his speech here today during the launch of Gamuda Bhd's IBS digital plant.
Gamuda's IBS facility, with a span of 27 hectares, integrates the building information modelling (BIM) platform with robots for the manufacturing of prefabricated building components.
Gamuda said its second IBS factory has the capacity to produce 10,000 home units per year with 70% less labour requirement.
In a statement, Gamuda group managing director Datuk Lin Yun Ling said the company was one of the earlier users of BIM, as it used the 3D modelling method in the construction of the underground portion for the Klang Valley Mass Rapid Transit project since 2012.
"We will cater to the needs of all developers in the industry as well as federal and state housing projects, which will be built in half the time. This ensures the government can deliver affordable homes with the construction period reduced by 12 to 18 months for high-rise dwellings with very little labour," said Lin. — theedgemarkets.com