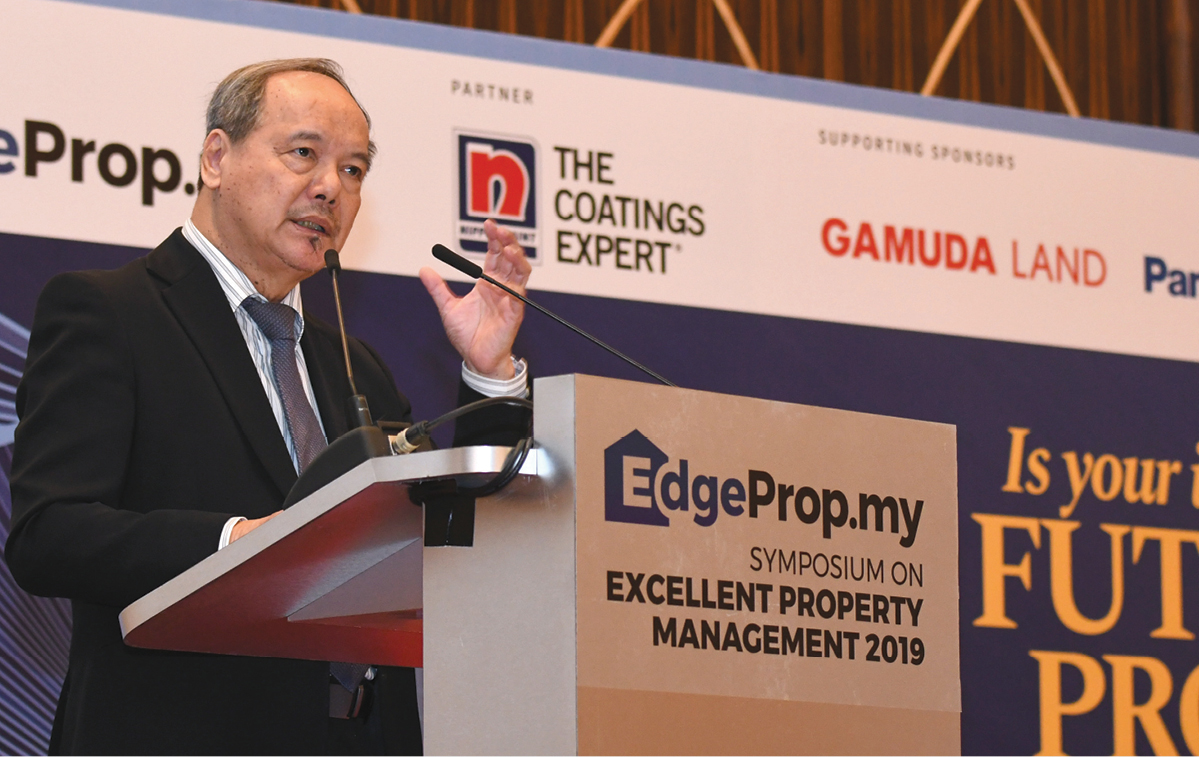 While Dr Lim Lan Yuan, president of the Association of Property and Facility Managers Singapore considers Malaysia's overall quality of property management to be good, there are two areas that he finds lacking.
"As a judge of EdgeProp Malaysia's Best Managed Property Awards over the past three years, I do think Malaysia's property management report card score is good," he said.
The score, he explained, was based on performance in seven major aspects of work in property management, namely: administration and standard operating procedures (SOP), building maintenance and operations, estate and building security, compliance with law and regulations, development design and facilities, financial control and management, and community relations.
* Your questions on crucial property management answered
Lim was speaking during his presentation entitled "How does Malaysia score in Property Management?" at the EdgeProp.my Symposium in Excellent Property Management 2019 "Is your investment future-proof?" on April 27 in Petaling Jaya.
Malaysia needs improvement in two key areas, he said, the first of which is financial control. "Property managers need to understand the importance of financial control because it is related to how you plan things ahead, and how you ensure that planned works can be carried out smoothly," he explained.
According to Lim, the second area that needs improvement is in compliance with requirements and regulations. He said that enforcement seems to be lacking as well, and that a property manager has to be familiar with a host of legislation and regulations.
"For example, the property manager should have the knowledge about how to deal with people who smoke in non-smoking areas. They should know what is required of owners or managers to comply with the law," he said.
As for other areas, Lim said Malaysia has done well. For instance, in administration and SOP, the majority of property managers have complete sets of SOPs to help them carry out their tasks properly.
"While the SOP is not everything, it is still an important guide or checklist to make sure the staff carry out all the necessary work to ensure the property is well taken-care of," Lim noted.
He also praised Malaysia's property managers in doing a good job in building maintenance and operations. "Property management is not just about the building structure but also about the daily operations and maintenance such as M&E (Mechanical and Electrical) and cleanliness in the common areas."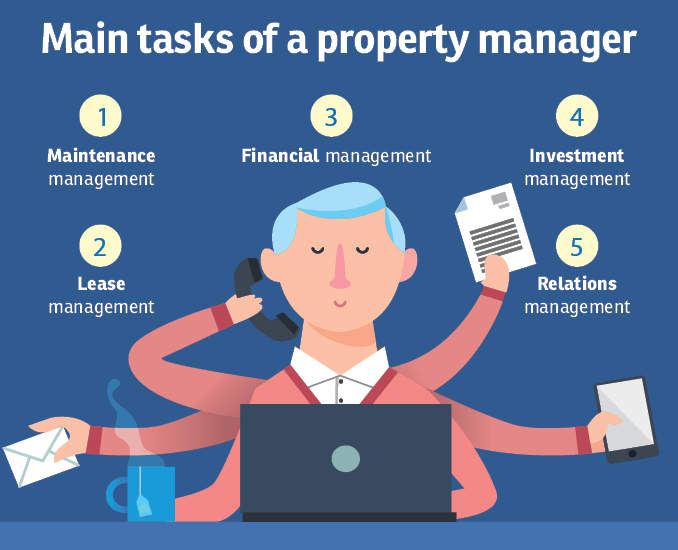 Lim highlighted that when it comes to estate and building security, it doesn't mean "the more the merrier".
"Different buildings require different security programmes, you do not need to have all the security features just because other buildings have them. For example, one could consider having in-house security officers instead of outsourcing. Regardless, the property manager should be able to determine the responsibilities of the security officers and how they are deployed," he said.
As for a development's design and facilities, Lim said it is essential to involve property managers in a development's early planning stage.
"When property managers are not involved at the planning stage, problems in building maintenance and facilities will arise. It is simple, when you (developer) have fancy design and facilities, please tell us how to maintain it," he stressed.
An all-embracing role
In conclusion, Lim said a property manager's role is all-embracing. He or she should be able to handle maintenance management, lease management, financial management, investment management and relations management.
The most challenging task, he believes, is in managing community relations.
Lim said managing community relations helps to develop a cohesive community with a strong sense of belonging and civic consciousness in using and enjoying common property and facilities.
"The property manager is not just the property caretaker, their most important task is to build up the community via various activities that could increase the sense of belonging in the community."
"Property management deals with more than building maintenance, as it involves a whole spectrum of management from the start of the planning and design process to the construction and the redevelopment of a building when it is obsolete," Lim noted.
The symposium was organised by EdgeProp.my with Nippon Paint Malaysia as event partner. Gamuda Land and Panasonic Malaysia were the supporting sponsors.
This event was also supported by The Edge Malaysia.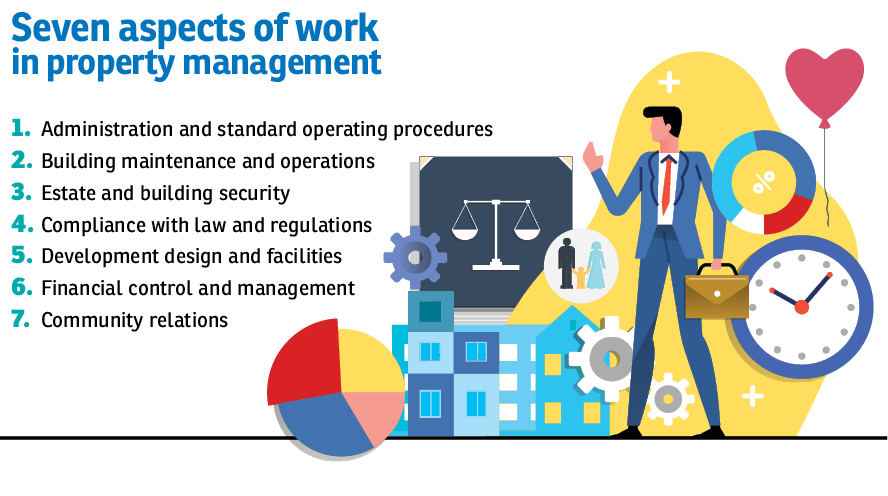 This story first appeared in the EdgeProp.my pullout on May 3, 2019. You can access back issues here.