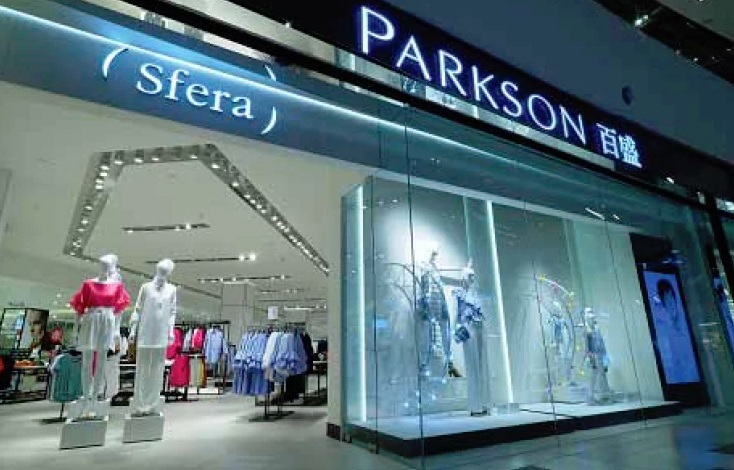 KUALA LUMPUR (May 15): Hong Kong-listed Parkson Retail Group Ltd (PRGL), which is a 54.97%-owned subsidiary of Parkson Holdings Bhd, has won a bid to occupy the buildings above a railway station in Nanchang City, Jiangxi, in China.
PRGL announced yesterday that its indirect wholly-owned unit Jiangxi Parkson Zhongshan City Department Store Co Ltd had received a successful bidding notice from Nanchang Urban Rail Group Co Ltd for its first-year 42 million renminbi (approximately RM25.6 million) bid.
The bid is for the tenancy of buildings above the Bayi Guan Station of the Nanchang Rail Transit Line 1 in the city, Parkson said in a stock exchange filing yesterday.
The tenancy term for the space measuring 42,903 square metres is for 12 years and is renewable for another three years, it said.
As the tenancy of the properties is in line with PRGL's development strategy in Jiangxi, the board opined that it would have a positive impact on the company.
"The tenancy, if materialised, may constitute a discloseable transaction for PRGL," it said.
No formal agreement has been entered into yet, in respect of the tenancy, it added.
Shares in Parkson Holdings closed higher by 0.5 sen or 2.04% at 25 sen yesterday. The group has a market capitalisation of RM273.48 million.