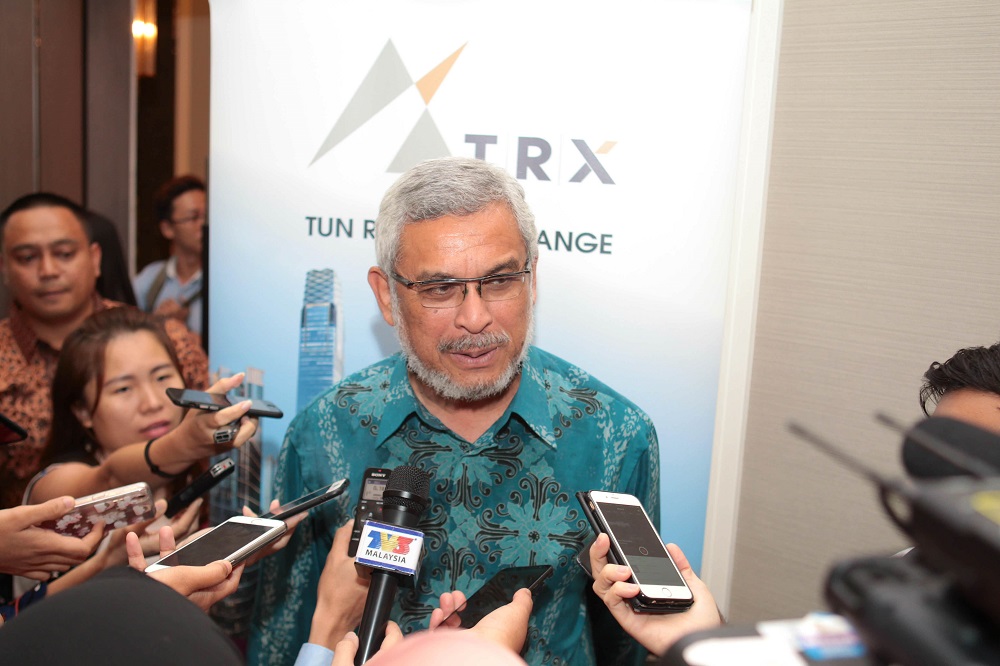 PUTRAJAYA (May 16): Federal Territories Minister Khalid Samad continues to insist that the renegotiated Taman Rimba Kiara (TRK) development project is a win-win for all parties concerned and scrapping it would be akin to killing a "baby" he inherited from the previous administration.
"I have to handle this so-called unwanted baby.
"You ask me to kill, I say no, I can save the baby. Why do I need to kill the baby if we can bring some good? If I can save the baby, why kill the baby?" Khalid was reported saying by Malaysiakini here today.
Khalid went on to say that the developer can carry on with the project, the Kuala Lumpur City Hall (DBKL) will save lots of money, and the development would not impact the park itself "as it would only use the car park and longhouse site".
*Hannah Yeoh: Why no MACC action over TRK issue despite conflict of interest?
"So it is a win-win situation if we are willing to compromise.
"I am not hurting anybody. Even the park is not being affected," he added.
Khalid reiterated that the developer would have to be compensated if the project is scrapped as "the development order has already been issued".
Such a compensation could set DBKL back by RM150 million.
"I'm not trying to be an apologist for the developers. I'm trying to protect public funds because the money I'm trying to save is public funds.
"If I am an apologist, I would have defended the original development order. Why would I waste time and effort renegotiating with the developers?" the news portal reported Khalid saying.
The FT minister also asked the activists who are against the TRK development to meet with him.
"Why don't you come and see me instead of making statements in the media?
"I will show you all the documents. I don't know how many times you've met the president (of the residents' association), but you have not met me.
"Come and listen to my side of the story, too. You cannot expect the media to carry every word I say," The Malaysian Insight reported Khalid saying.
Yesterday, C4 executive director Cynthia Gabriel and prominent lawyer Ambiga Sreenevasan said Khalid is caught in a conflict of interest situation over the redevelopment of TRK.