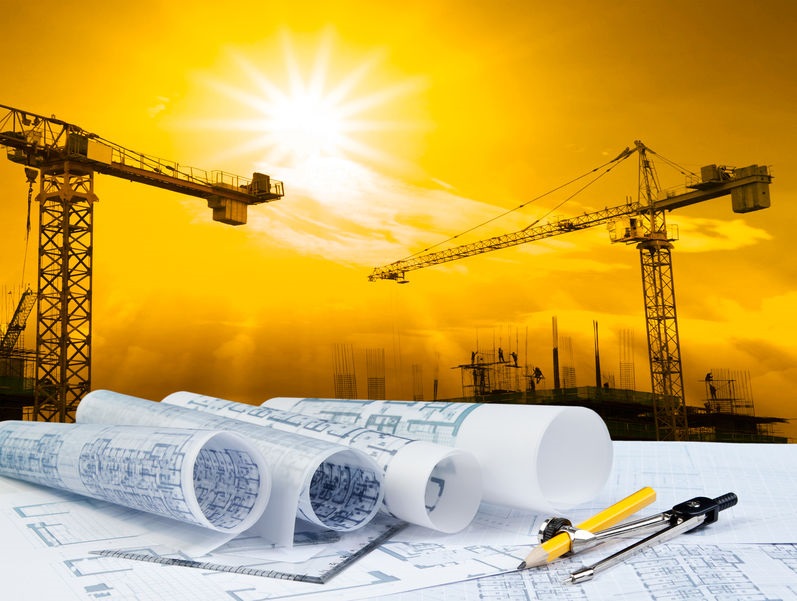 KUALA LUMPUR (May 17): The Malaysian Malay Chamber of Commerce (DPMM) has revealed that bumiputera developers and contractors are at risk of collapse due to their involvement in abandoned PR1MA housing projects, reported The Malaysian Reserve today.
"Out of about 100 developers and contractors involved in PR1MA construction, about 30 of them are bumiputera, which half of them came to us addressing their concerns related to dormant projects and outstanding payments by the agency.
"Many of them are facing financial constraint because of the long due solution over the project. Some of them have even received bank notices," Malay Chamber of Commerce Malaysia (DPMM) youth chief Mohd Ali Amin Ab Latif told a media conference here today, reported the business daily.
He said that many of the PR1MA developments have not restarted "even a year after Pakatan Harapan took over the federal administration".
It was reported in May 2018 that Housing and Local Government Minister Zuraida Kamaruddin had discussed about "synchronising PR1MA projects with her own plans" for affordable housing.
She followed this up in February 2019 by saying that a due diligence report would be conducted by June this year to determine if PR1MA projects can be continued.
"Every developer has already spent about RM10 million to RM15 million, so we want to get a PR1MA clarification on this issue," Mohd Ali added.
"Leaving the projects and the developers hanging in the dark would not benefit anybody in the supply chain, as well as the economy of the country.
"If the project is halted and the contract is voidable, PR1MA should compensate the developers," he said.