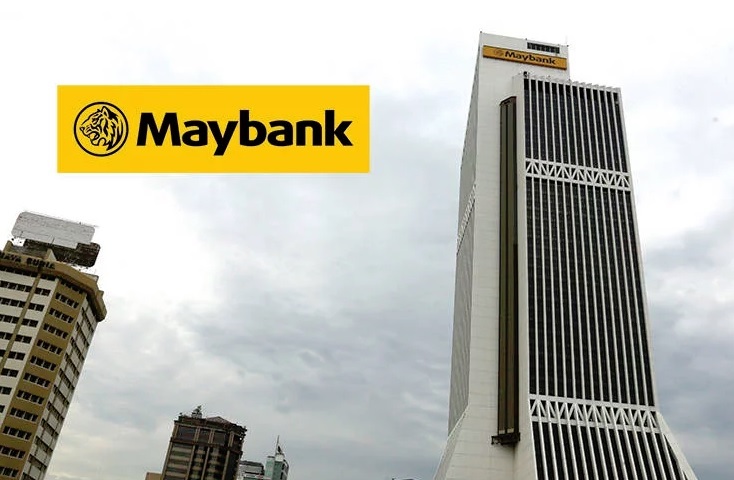 KUALA LUMPUR (May 17): After a 20 basis points (bps) cut to its Base Rate (BR) and Base Lending Rate (BLR) just a week ago, Malayan Banking Bhd (Maybank) has reduced both rates by a further 5 bps each.
The cuts are effective today and reduce the BR and BLR to 3% and 6.65% respectively, the bank said in a press statement today.
"Similarly, Maybank's Islamic BR and Base Financing Rate (BFR) will be reduced by another 5 bps to 3% and 6.65% respectively," it added.
On May 8, Maybank announced it would revise both its BR and BLR down in line with Bank Negara Malaysia's revision of its overnight policy rate (OPR) to 3% on May 7.
Its Islamic BR and BFR had also been lowered to 3.05% and 6.7% per annum, while its fixed deposit rates were adjusted down 20 bps.
Shares of Maybank closed up 4 sen at RM9 today to give the bank a market capitalisation of RM99.45 billion.