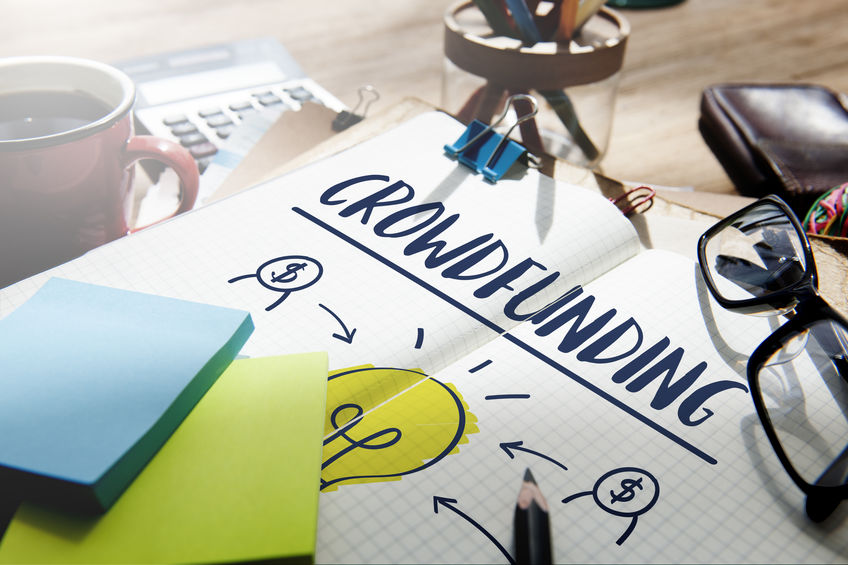 KUALA LUMPUR (May 18): The Securities Commission Malaysia (SC) yesterday announced the "regulatory framework" for property crowdfunding and many are seeing this move as a significant development.
"This may benefit those who do not qualify for traditional bank loans but have other income from part-time jobs — as Grab driver, for example — to support their livelihood," Mah Sing Group managing director Tan Sri Leong Hoy Kum told The Edge Malaysia.
He also feels that the scheme is suitable for people "who want to buy completed properties for less than RM500,000 as their first home".
Leong said Malaysians will also "be able to participate in property investment of residential homes with a much lower capital outlay".
"It is a similar concept for those who already invest in REITs (real estate investment trusts), but for the residential property segment. Furthermore, there is an additional level of comfort as this crowdfunding process will have regulatory boundaries, safeguarding the interests of all parties.
"We shall certainly explore listing some of our completed residential units below RM500,000 on this platform," he added.
The SC has told the weekly that there is "no timeframe for when it expects the first property crowdfunding platform to be rolled out" and "has no target for how many players there should be".
"When we went through our public consultation, there were some clever ideas that came to us. Whether these translate into actual applications remains to be seen.
"We encourage aspiring applicants who want to become operators to innovate and think about how they can structure [their business model] around the regulatory boundaries we have created," a SC spokesman said.
Meanwhile, Eddy Wong, managing director of Nawawi Tie Leung, is of the view that homebuyers in such schemes "are likely to be an under-served market, such as fresh graduates with decent jobs who do not yet qualify for a bank loan, but who are likely to be in a better financial position several years down the road as they move up the career ladder and earn more".
"They can be good borrowers, especially if they can prove they have some financial discipline with credit card payments and so on. I would imagine it would be this group that crowdfunders would be catering for," he told the business publication.
"It is a good time to start property crowdfunding schemes, considering many still complain that banks are tight with lending," he added.
He also explained "that while there is a lot of unsold inventory in the RM500,000-and-below segment, the scheme is probably less about addressing that issue as making sure Malaysians have homes".
The Real Estate and Housing Developers' Association Malaysia (Rehda) president Datuk Soam Heng Choon told the business publication that the property crowdfunding schemes' RM500,000 cap "is a good price point for first-time homebuyers".
"Since it is first-time home buyers, I think we really need to make sure there is enough education and awareness so they understand what [PCF] is all about," he added.