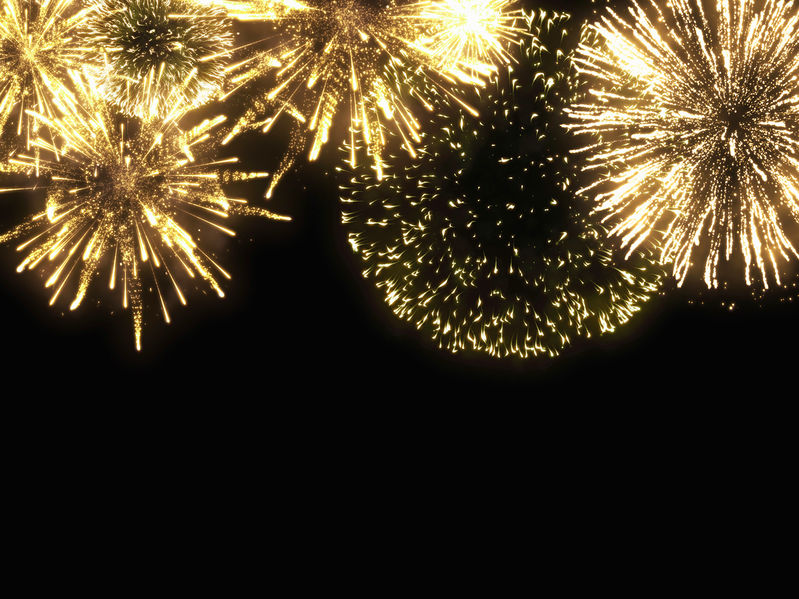 SIK (May 20): Two local men, were arrested during a special 'Ops Lejang' for selling firecrackers and fireworks without permit at Pekan Sik Ramadan Bazaar, yesterday evening.
Sik District Police chief, DSP Abdull Razak Osman said the two suspects, aged 32 and 26, committed the offence under Rule74 of the Explosives Rules 1923 and were detained under Section 28A of the Criminal Procedure Code.
"The 32-year-old suspect, who was selling a variety of fireworks, was detained at 6.45 pm yesterday, after he failed to produce a permit when asked by a police officer on duty.
"Police also seized 24 packages of Dragon firecrackers, 120 packages of Bawang firecracker, 12 Happy Boom Flower Silver, 12 packets of Sparulers, a package of plastic rubber and a package of plastic wraps, estimated to be worth RM200," he told Bernama here, today.
Abdull Razak said the 26-year-old suspect was also arrested at the same location at about 7 pm after he failed to produce a sales permit.
"Among the items seized were various types of firecrackers such as 67 boxes of Pop, 25 Glow Of Sunset, four Happy Boom, 245 fireworks and three Cone Fountain fireworks estimated to be worth RM150.
Abdull Razak said both suspects were released today on police bail and investigations would be conducted under Section 4 (2) of the Explosives Act (1957).
Meanwhile, Bernama reported yesterday that a 34-year-old man was seriously injured on the left hand after firecrackers he was holding exploded in an incident at Kampung Sungai Semiar, near here, yesterday evening.
The victim suffered severe injuries to the ring finger and little finger besides the bones of his fingers were broken.