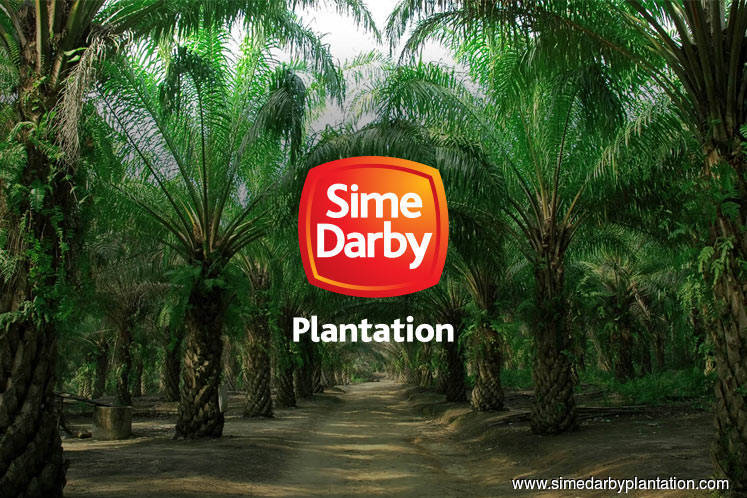 KUALA LUMPUR (May 24): Sime Darby Plantation Bhd confirmed today the Melaka High Court had yesterday granted the company leave to commence judicial review to declare the compulsory acquisition of its Melaka land by Taiwan-controlled company GI A Resources Sdn Bhd as wrongful and void.
In a statement to Bursa Malaysia today, Sime Darby Plantation said the court had also granted a stay of all further proceedings in the land acquisition.
"Consequently, the land shall remain with the company until final disposal of the judicial review.
"The company will make further announcements on any material development on this matter from time to time," Sime Darby Plantation said.
*Sime Darby Plantation granted leave to challenge Melaka land acquisition
Sime Darby Plantation's bourse filing today confirmed a report by theedgemarkets.com yesterday on the Melaka High Court's decision.
theedgemarkets.com, quoting Sime Darby Plantation's counsel Rosli Dahlan, reported that the company was granted leave (permission) by the High Court in Melaka to challenge the compulsory acquisition of its 75-hectare land in Merlimau at below market price of RM35.282 million by GI A Resources.
It was reported that GI A Resources claimed it was acting in the interest of former Yang di-Pertuan Agong, Sultan Muhammad V.