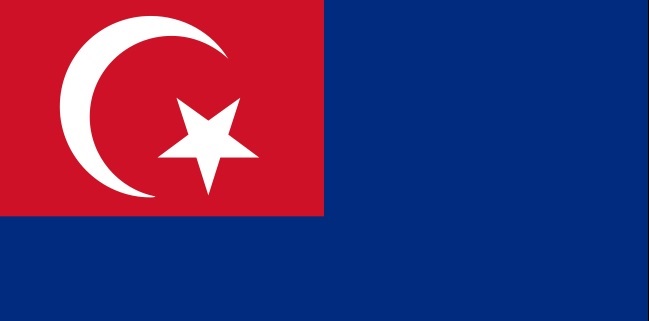 KUALA LUMPUR (May 30): Johor state executive councillor for Health, Culture and Heritage Mohd Khuzzan Abu Bakar has denied a report that he obtained a Country Garden Danga Bay condominium unit from a local businessman, reported the Malay Mail.
"I deny that I received a luxury condominium from a local businessman as reported in the Malay Mail newspaper," he said in a statement which was also reported by the same news portal.
Khuzzan explained that he is just renting the unit Country Garden in Danga Bay and does not own it
"I rented the residence where I lived in for almost a year from Country Garden Danga Bay Sdn Bhd.
"I started renting in the condo in June last year until now it was rented, and not given to anyone. I gave this explanation to answer the allegations made by the Socialist Party of Malaysia (PSM) Youth chief Khalid Mohd Ismath through his Twitter site on Monday," he said.
Khalid posted on Twitter on Monday that a Johor state exco from PKR "had received a luxury home from a rich individual".
Khalid also posted that he plans to "expose" the state exco "if he fails to return the house to the owner and vacated the premises", reported the news portal
He said he wanted to use his posting as a "warning to ensure that Pakatan Harapan leaders maintained their integrity".