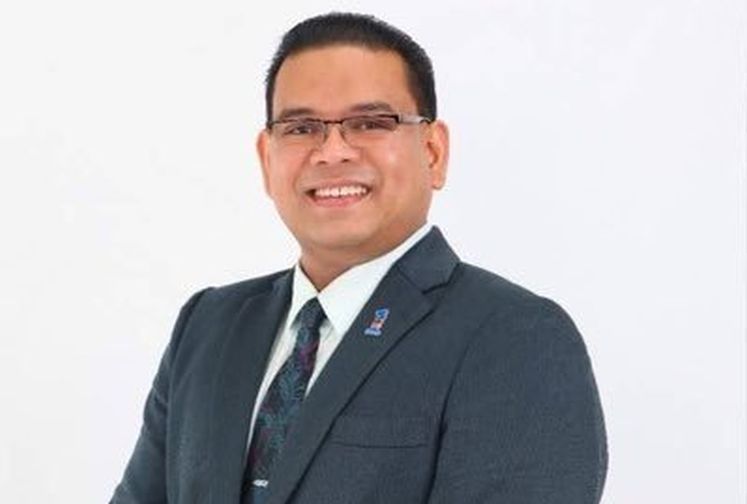 KUALA LUMPUR (June 14): Police confirmed that UMNO Supreme Council member Datuk Lokman Noor Adam was detained last night.
Selangor CID chief SAC Fadzil Ahmat, confirmed the matter when contacted, but declined to comment further, Bernama reported.
According to Malaysiakini, Lokman was arrested after he refused to hand over his handphone to police who went to his house to investigate the gay sex video clips allegedly involving the Economic Affairs Minister Mohamed Azmin Ali.
Lokman had lodged a police report against those who acted in the video clips and also those who circulated them.
Malaysiakini quoted Fadzil as saying that Lokman is being investigated under Section 186 of the Penal Code for the obstruction of a public servant in the discharge of public functions.
Lokman was detained along with former PKR Padang Serai MP N Gobalakrishnan, who is now an MIC Central Working Committee member.
Fadzil said that around 6.45 pm on June 13, poice arrived at Lokman's home.
"During the investigation, the police ordered Lokman to hand over his handphone to be inspected but he refused to cooperate and had screamed at a police officer who was performing his duties.
"Also with Lokman was an Indian man who also blocked the police who were carrying out their duties.
"Both of them have been detained for obstructing a public servant from carrying out duties and using abusive language."
Earlier Lokman had complained of persecution following his police report on the series of sex videos.
"I made a police report against those who circulated obscene videos and those who acted in them, but today I am summoned by Bukit Aman's Criminal Investigation Department's officer.
"They want to seize both my phones and search my home. Truly law of the jungle," he said in a brief statement yesterday afternoon, Malaysiakini reported.