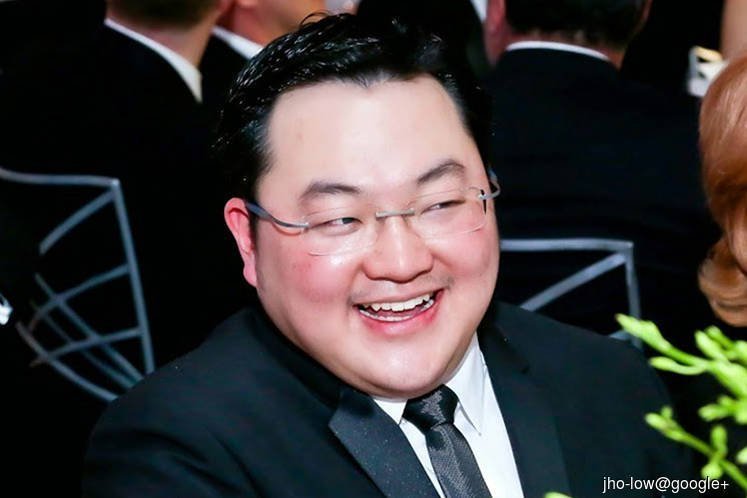 KUALA LUMPUR (June 15): On the run businessman Low Taek Jho or Jho Low (pictured) forked out US$9 million "to take over the funding" of The Malaysian Insider (TMI) news portal in 2010, reported The Edge Malaysia in its latest issue.
Low's secretive effort was meant to "help diffuse the tension between TMI and the Najib group", the latter made up of Umno bloggers who accused the news portal of undermining the then prime minister Datuk Seri Najib Razak, reported the weekly.
The weekly's report citing sources also stated that TMI was started by businessmen Vincent Cheah and Shaik Aqmal back in 2007 "with the intention of supporting the administration of the then Prime Minister Tun Abdullah Ahmad Badawi ahead of the March 2008 general election".
Abdullah did badly in that election and was later "ousted" in April 2009. That was when TMI's troubles began with the Umno bloggers.
"The financing of TMI was shrouded in mystery and neither Cheah nor Shaik surfaced officially," reported the business publication.
The report also revealed that investigators say "Cheah pocketed US$3.0 million for himself while the rest was used to fund TMI until it was sold to The Edge Media Group in 2014".
On its part, The Edge Media Group clarified that it was "not aware that Jho Low was funding TMI from 2010".
TMI was shut down by the Malaysian Communications and Multimedia Commission in February 2016 after it published an article that ran foul of the Najib administration.
Former employees of the news portal went on to launch The Malaysian Insight later.