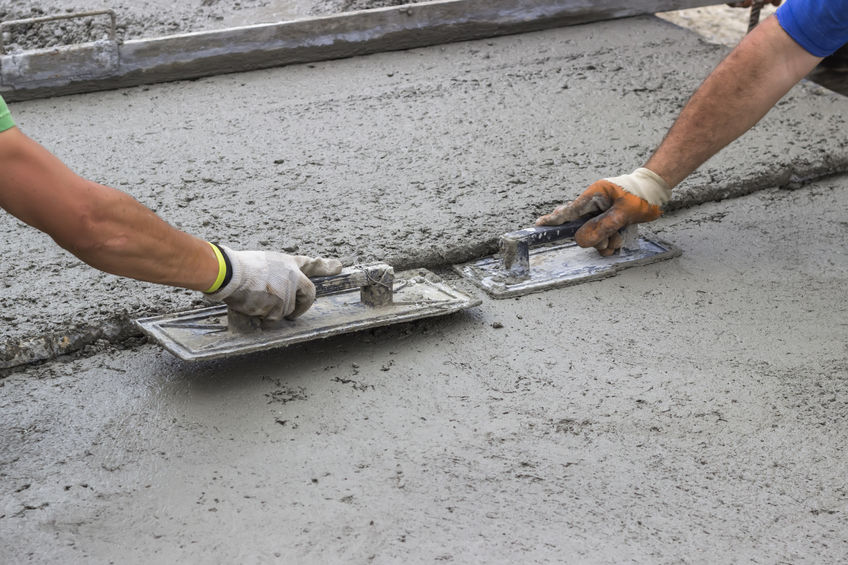 KUALA LUMPUR (June 17): Cement manufacturers said today that cement prices in Peninsular Malaysia, which have been falling since 2016, have reached a level that is not sustainable, amid the various cost increases the industry is facing.
The Cement and Concrete Association of Malaysia said this in a statement today in response to various recent reports about cement price adjustments, though it said it cannot comment as cement prices that are independently set by each cement manufacturer based on their respective circumstances.
While it said its members understand the concerns expressed by their customers and participants in the construction industry, it stressed that the cement industry is highly capital intensive and hence needs to have a reasonable return on its investments in order to be able to meet the expectations of all its stakeholders.
In the statement, it also highlighted that the industry has been suffering from cost increases such as higher electricity tariffover the past few years following the withdrawal of the special industrial tariff or SIT, and the implementation of the imbalance cost past through or ICPT mechanism.
In addition, it said packing materials have become costlier following the increase in pulp prices, while imported fuel materials, engineering spares as well as equipment have further compounded the problem of rising costs.
"While the industry has been absorbing these cost increases, cement prices in Peninsular Malaysia have been on a downward trend since 2016 and have reached the level that is not sustainable.
"As a result of the significant margin erosion brought about by the declining cement prices and cost increases, the cement manufacturers have incurred significant losses and negative cash flows for the past many quarters.
"Collectively, the cement industry provides hundreds of thousands of jobs directly and indirectly. These jobs will be put at risk if the industry continues to operate at a loss," the association added.
According to news reports, cement suppliers have been notifying their customers that cement prices will be going up between 40% and 50% from July, with some taking effect from Saturday (June 15).
It was also reported that the Finance Ministry and the Domestic Trade and Consumer Affairs Ministry (KPDNHEP) will meet over the 50% price hike, after the Real Estate and Housing Developers Association Malaysia (Rehda), Penang Master Builders & Building Materials Dealers Association (PMBBMDA) and Federation of Malaysian Manufacturers (FMM) met with Finance Minister Lim Guan Eng yesterday here over the matter.