Q: We recently formed a Management Corporation (MC). What areas should we focus on?
Please refer to S.59 SMA 2013 and focus on the duties and powers of the MC. They are:
• to properly maintain and manage the subdivided building or land and common property;
• to determine and impose charges and contributions for the maintenance and sinking fund account;
• to comply with any notice or order given or made by local authorities requiring the abatement of any nuisance on the common property, or ordering repairs or other works to be done in respect of the common property or other improvements to the common property; and
• to collect contributions to the sinking fund from the property owners of an amount equivalent to 10% of the maintenance charges.
The MC's main function is to ensure the owners' safety, health and enjoyment of the units and common property as well as to retain and add market value to the units.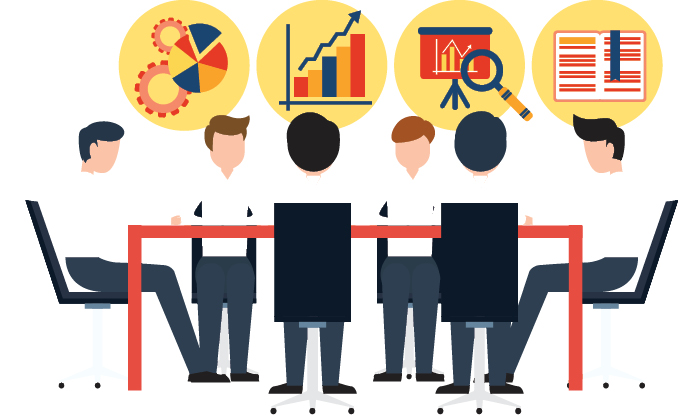 If the MC's management period is during the defect liability period as stipulated in the Sale and Purchase Agreement, the newly formed MC is to carry out the defect inspection on the common properties thoroughly to ensure that the common properties are in good condition before the expiry of the defect liability period.
Apart from that, the newly formed MC shall revisit the budget proposed by the developer during the first annual general meeting in order to ensure that the monies paid by the owners are utilised effectively.
Q: Is there any reference about how much should be spent on security, electricity and the repainting of the building?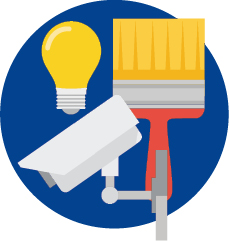 There is no provision in the Strata Management Act 2013 about the amount to be spent on security, electricity and the repainting of the building. The MC may refer to the audited account during the Developer's Management Period and annual budget proposed by the developer as a guide and make necessary adjustments as deemed fit.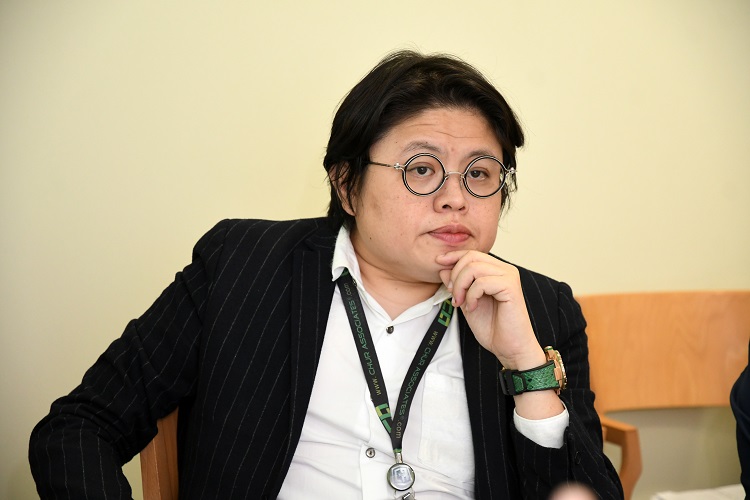 Chris Tan,
Managing partner and founder of Chur Associates; EdgeProp Malaysia's Best Managed Property Awards 2019 judge and EdgeProp.my Symposium on Excellent Property Management 2019 speaker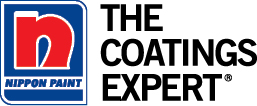 Go to https://professional.nipponpaint.com.my/hasslefreemaintenance for hassle-free maintenance
If you have any questions regarding property management, [email protected] Questions will be answered at the discretion of the editor and the respective experts.
Disclaimer: The answers are only proposed solutions by the expert based on the limited information given in the questions.
This story first appeared in the EdgeProp.my pullout on June 21, 2019. You can access back issues here.