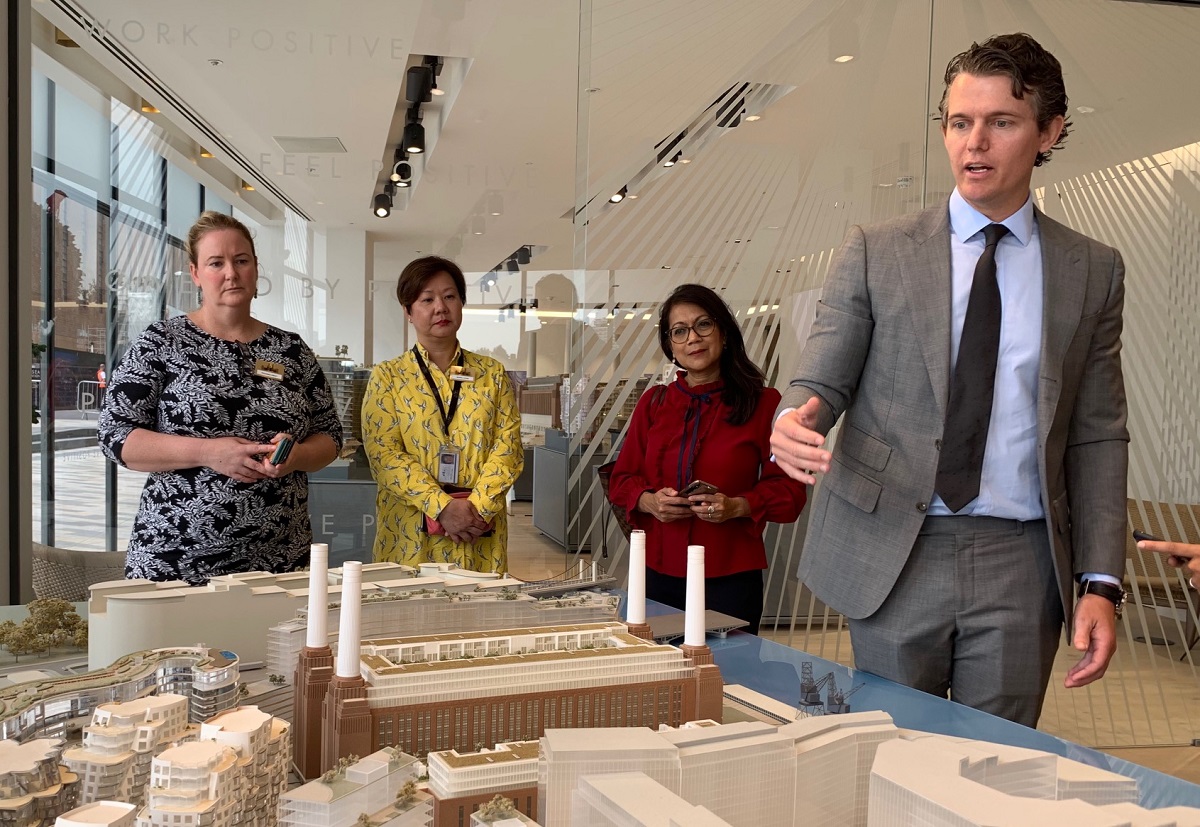 LONDON (June 24): Despite the challenging market and amidst negative news about Brexit, the Battersea Power Station development in London continues to attract domestic and foreign buyers as its residential projects have achieved about £120 million (RM634 million) in sales over the past 12 months.
According to Battersea Power Station Development Co Ltd chief financial officer Benn Zemek, people see potential in the iconic project and it is expected to attract 40 million in annual footfalls when the project is completed and open to the public in 2021.
"The opening of Apple's office in Battersea will bring in 5,000 employees. Can you imagine the potential opportunities that will bring in future?" said Zemek during a media briefing on the development's progress in London today.
The encouraging sales were from its new phases -- phase two and phase 3A - - which have close to 800 units in total; as well as three penthouse units from phase one which were launched in 2013.
The residences in phase two, which will be built on the heritage power station tract, has seen 90% of its 253 units being taken up while phase 3A, which has 539 residential units, has achieved close to 70% take-up rate.
Its phase one development -- Circus West Village, is now home to 1,000 residents. Over 20 retailers have also started operations there attracting over two million visitors annually.
The 43-acre mixed development which comprises residential, offices, retail, parks and community spaces has a combined GDV of £$9 billion.
The Battersea Power Station development is owned by a consortium of Malaysian investors comprising S P Setia Bhd, Sime Darby Bhd and the Employees Provident Fund (EPF).
The commercial assets within the Power Station building are now directly owned by Permodalan Nasional Berhad (PNB) and EPF following an acquisition completed earlier this year representing one of the largest real estate transactions in the UK.