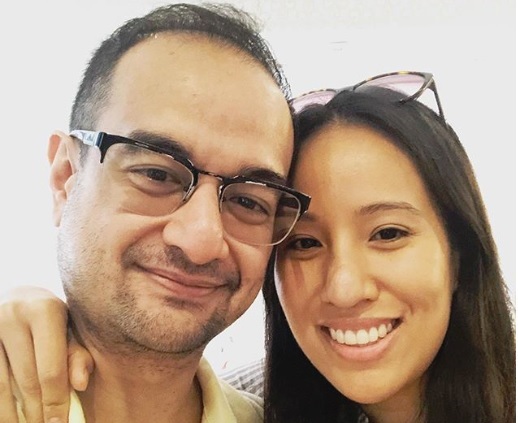 KUALA LUMPUR (July 5): Nooryana Najwa Najib has stated in an Instagram posting today that her stepbrother, Riza Aziz, "is not a criminal".
Riza earlier today pleaded not guilty to five charges of money laundering amounting to US$248.17 million (RM1.18 billion) belonging to 1Malaysia Development Bhd (1MDB) between April 12, 2011 and Nov 14, 2012.
He was accused of having received the 1MDB-linked funds through bank accounts of Hollywood production house Red Granite Productions Inc, which he co-founded and was itself charged in the US for misappropriating monies from the investment fund, reported The Edge Markets.
The funds were transferred from the Swiss accounts of Good Star Ltd (linked to fugitive deal maker Jho Low) and Aabar Investment PJS Ltd to the accounts of Red Granite (which Riza co-founded) in the US and Singapore.
Each charge, filed under Section 4(1)(a) of the Anti Money-Laundering and Anti Terrorism Financing Act 2001, carries a maximum five years jail and/or maximum fine of RM5 million.
"Today MACC decided to charge my brother. He has faced a civil lawsuit over the same subject matter in the US. As part of the settlement, Red Granite has paid a substantial amount to the DOJ," Nooryana said.
"But despite the settlement in the US and the fact that alleged wrong-doings occurred entirely outside of Malaysia, MACC decides to press charges after a whole year of leaving this case in cold storage," she added.
"He is not a criminal, he's my brother," she concluded.