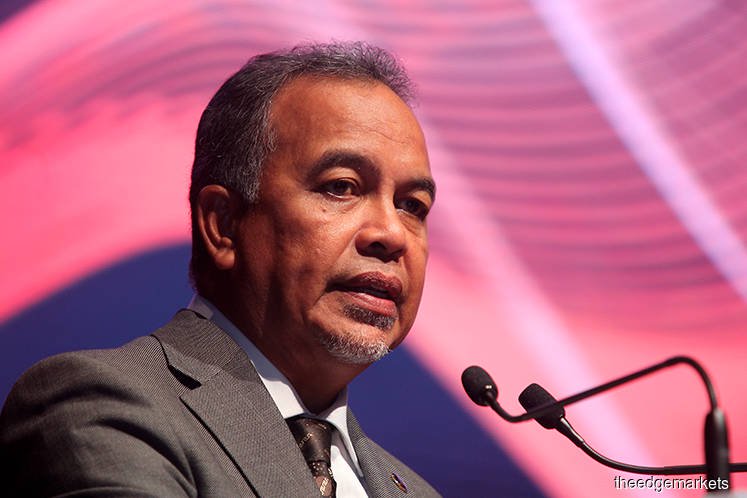 KUALA LUMPUR (July 8): Malaysian banks' loan approval rate increased 13% in May this year from a month earlier after Bank Negara Malaysia (BNM) cut the overnight policy rate (OPR) by 25 basis points to 3% from 3.25% during the month, Deputy Finance Minister Datuk Amiruddin Hamzah told the Parliament today.
Amiruddin said May's loan approval rate was a jump from April's 1% increase before BNM's OPR cut on May 7 this year.
"Lower OPR was to ensure our economic growth remains on the right track when our inflation is stable. The reduction in OPR lowered borrowing cost to households as all the banks moved to reduce their base rates and base lending rates," he said.
Amiruddin said lower loan payback requirements also resulted in higher disposable income that stimulates private consumption.
"From April to May, monthly growth in total loan payback was -6.8%, March to April, monthly growth was -0.4%. Lower payback on loans resulted in positive implications to investment activities and private consumption, while households benefited through higher disposable income," he said.
Amiruddin was responding to Datuk Seri Ahmad Hamzah's [BN-Jasin] query. Ahmad had earlier asked the Ministry of Finance (MoF) to state the extent of the OPR cut's effectiveness in stimulating investment and domestic spending and supporting the economy due to increasing global risks.
Tomorrow (July 9), BNM is again scheduled to announce its monetary policy, according to the central bank's website.