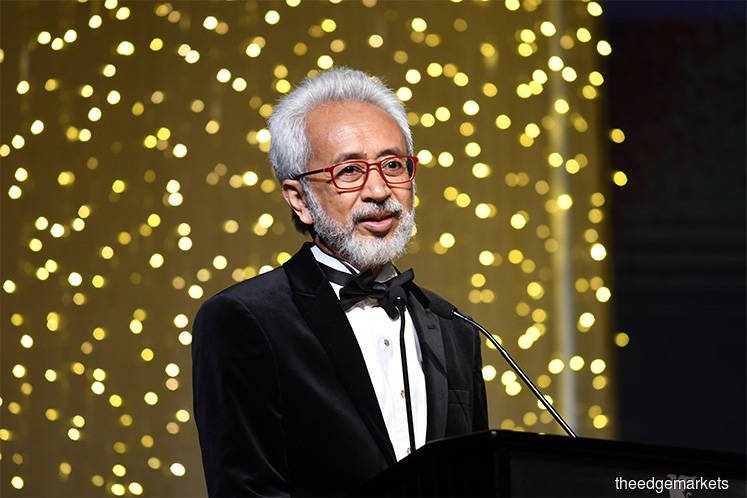 KUALA LUMPUR (July 8): Malaysia will not implement local government elections until the Cabinet decides on the matter by end of this year, says Deputy Housing and Local Government Minister Datuk Raja Kamarul Bahrin Shah Raja Ahmad Baharuddin Shah today.
Raja Kamarul Bahrin told the Parliament today his ministry has conducted three workshops to study the feasibility of implementing local government elections.
"The ministry is in the midst of preparing the relevant papers to be tabled to the Cabinet by end of this year, for the government to make a decision on this.
"Therefore, local government elections will not be implemented until a decision is made in the Cabinet end of this year," he said.
According to him, implementation of local government elections requires the government to reactivate the Local Government Elections Act 1960, amend the Local Government Act 1976 and outline election rules besides the power and role of the Election Commission.