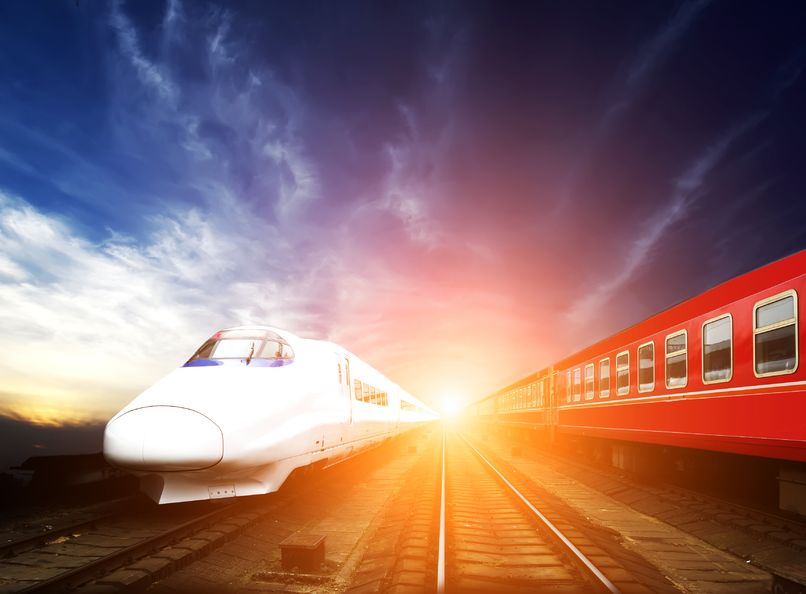 KUALA LUMPUR (July 9): The East Coast Rail Link (ECRL) project may be re-launched on July 25, Transport Minister Anthony Loke said yesterday.
In a report by The Star, Loke also said Malaysian companies will "play a larger role" in the ECRL "as they will take on 40% of the project's civil works".
"It is our hope that we fully utilise the project for the benefit of the Malaysian economy, not only at the construction stage but (in future) link up the whole railway network with the ports to ensure industrialisation will take place along the railway corridor," he said.
It was earlier reported that the ECRL mega project was put on hold for a few months from July 2018 "as terms of its construction were renegotiated".
The report by The Star also said that Loke "hinted" that there may be "good news" in "two months" over the Rapid Transit System (RTS) connecting Johor Bahru and Singapore.
"It is my hope to see the RTS take place," he said in a speech at the Women In Rail Malaysia Leadership Conference here yesterday.
"I believe if there is a will, we can always find creative solutions, and I am thankful that our friends in Singapore are very pragmatic and cooperative in helping us find a solution to the problem," Loke said.
He also added that Putrajaya is "looking at solutions to revive" the KL-Singapore High Speed Rail (HSR) project.
The HSR has been "put on hold" until May 2020.