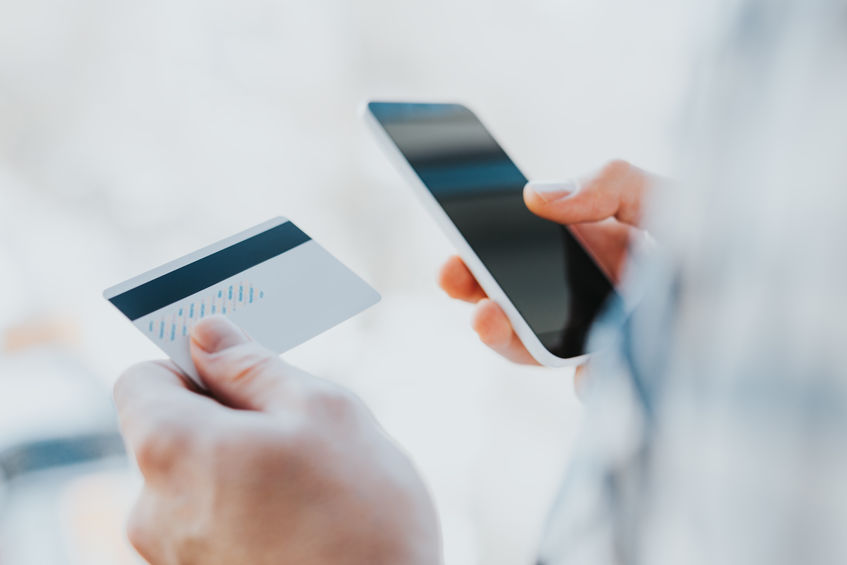 KUALA LUMPUR (July 11): A US student at the University of Delaware, Amelia SanFilippo, found out the hard way that you will pay a heavy price if you do not return a rented textbook to Amazon.com Inc on time. US$3,800 and 60 cents to be exact.
According to a report by the The Philadelphia Inquirer, it all started in February this year when the 19-year-old cognitive science major used her father's debit card to rent a textbook for the spring semester at just US$62.70 (RM259).
She then asked her father, Anthony, to mail the book to her when it arrived BUT the man forgot to do so.
Come June 28, Amelia received an email from Amazon saying: "Your Amazon.com rental has been purchased. The item is now yours to keep."
The bill: US$3,800.60 or more than 30 times the price of the textbook.
Amelia's transgression was she missed the deadline to return the book by June 24.
"I was shocked. That's a big chunk of change, especially when the book is US$100 (RM413.85) to buy," she told the morning daily.
When informed about the massive amount over a book by her worried daughter, Anthony was initially not too concerned, assuming it was just a glitch BUUUUUT: "So imagine my surprise when I went to the ATM on Saturday night and saw there was a large sum of money missing."
I was like, 'Holy s***, what happened?," Anthony exclaimed.
Anthony managed to get his money back after going through the hassle of (which involved being hours on the phone) dealing with a couple of Amazon employees with replies such as "'Sir, I cannot do that".
"I said I would call Jeff Bezos' office if I have to," Anthony said.
Meanwhile, David Quinlan, vice-president of marketing for the Better Business Bureau told The Inquirer that it is safer to use a credit card instead of a debit card "because they provide more protection against unauthorised charges".
"That way you could easily dispute the charges and get the money back," he added.