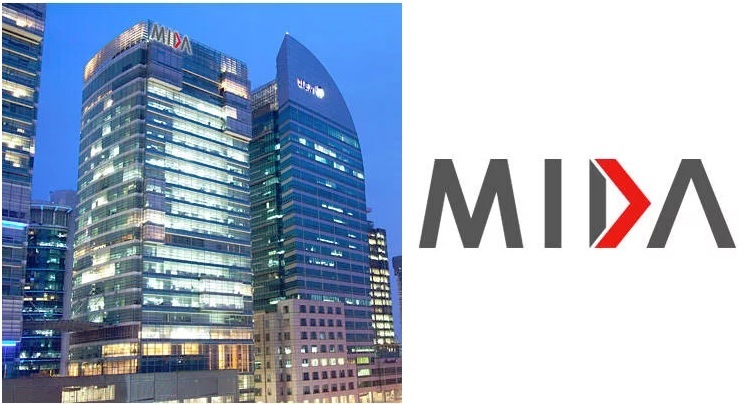 KUALA LUMPUR (July 11): The Malaysian Investment Development Authority (MIDA) will facilitate the provision of suitable land for project development under its memorandum of understanding (MoU) with China Communications Construction Co Ltd (CCCC) to promote growth along the proposed East Coast Rail Link (ECRL) corridor.
In a statement today, MIDA said that under the MoU, no exclusivity of land is determined or granted to any parties.
"Land policy is under the purview of the state authorities. Conditions may be imposed by the respective state authorities handling land matters, namely State Land and Mines offices, depending on the category of land being applied for.
"Land reserved for natives and Bumiputera cannot be owned by foreigners," said MIDA, which is Malaysia's principal promotion agency under the Ministry of International Trade and Industry to oversee and drive investments into the manufacturing and services sectors in the country.
MIDA said today it had announced in May this year that the agency established its ECRL Unit as a dedicated contact point to facilitate and promote development of economic accelerator projects (EAPs) along the ECRL corridor.
According to MIDA, the unit is engaging the respective states and interested parties to promote the EAPs. Based on the MoU, MIDA said that as the principal investment promotion agency of the country, it will identify and assist interested Malaysian companies to cooperate with CCCC in the EAPs.
"The EAPs will include the development of an industrial park in the East Coast and West Coast of Peninsular Malaysia to attract trade and investments along the ECRL corridor. It also involves the establishment of logistics hubs at transport interchanges to promote connectivity and transportation of goods under the ECRL project, and transit-oriented development stations to promote new development and to support the growth of industrial parks.
"The MoU facilitates cooperation via the establishment of special purpose companies between CCCC and the interested Malaysian company for the development of the EAP. CCCC will undertake a feasibility study, development planning, marketing strategies, including investment into the project," MIDA said.