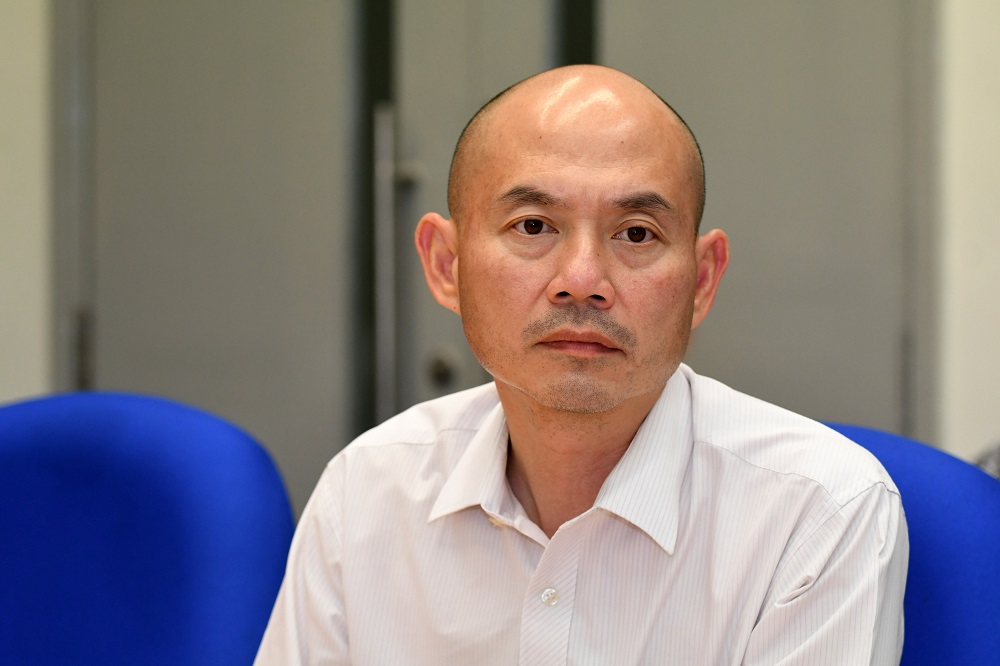 KUALA LUMPUR (July 13): Owing to a new access route going through Taman Usahawan Kepong from Middle Ring Road 2 (MRR2) and Selayang, residents here have to deal with worsening traffic.
Wong Koy, 80, told The Star that it could take "one-and-a-half hours to travel a 1km stretch" during peak hours.
"Before they (motorists from the MRR2) were allowed access, residents were free from heavy traffic that currently plagues us daily," he said.
"Now, vehicles from Selayang and MRR2 are flooding this area. It has become a shortcut for motorists travelling from Selayang and Kepong," said Yap Yun Nan, 70.
Meanwhile, Kepong lawmaker Lim Lip Eng told the daily that a one-way traffic system can be "implemented from MRR2 to Jalan Metro Perdana Barat as a temporary measure".
Residents also asked Lim to request for speed bumps on roads in the area to "deter speedsters".