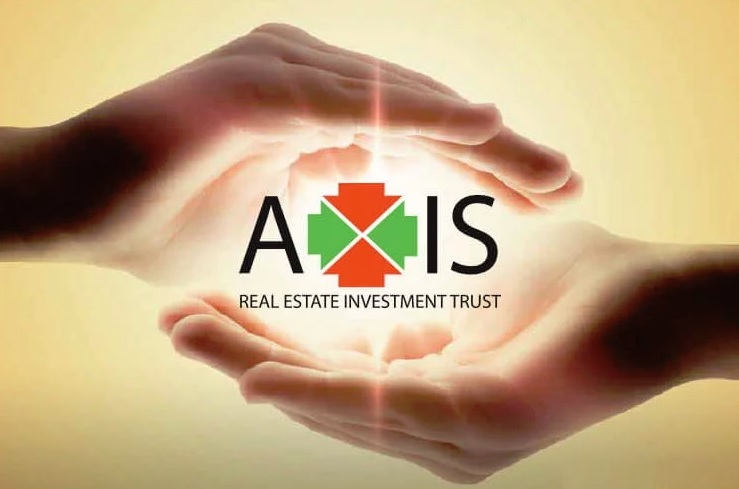 Axis Real Estate Investment Trust (July 17, RM1.82)
Maintain buy with a higher target price (TP) of RM1.95: We expect earnings to continue to grow this year for Axis Real Estate Investment Trust (REIT), driven by income from newly acquired assets and new contributions from greenfield developments. We continue to like the REIT given its defensive and stable earnings growth. In the meantime, potential rate cuts next year would be a positive for the sector, given the wider yield spread of government bonds.
Axis REIT has announced its proposed lease of 2.5 acres (1.01ha) of industrial land in the Batu Kawan Industrial Park, Penang. The land is for the development of a single-storey warehouse facility and office space with a total gross built-up area of about 44,000 sq ft. The building and land would be subleased to Federal Express Services (M) Sdn Bhd to be used as a courier facility for bonded and non-bonded warehouses.
The land has a lease tenure of 30 years with a total lease consideration of RM3.9 million. Meanwhile, the total development cost of the project amounts to RM11.85 million. The monthly rental of the premises for the first years shall be RM132,000, calculated at the rate of RM3 per sq ft. For years eight to 10, the monthly rental of the premises shall be RM145,000, based on RM3.30 per sq ft.
The acquisition will be fully funded via borrowings. We expect proposed debt financing to raise the REIT's gearing by less than 1% to around 40% in financial year 2020 (FY20). This is still below the gearing limit of 50% prescribed by the Securities Commission Malaysia's Guidelines on Listed Real Estate Investment Trusts. With the additional rental income, we have revised slightly our FY19 and FY20 earnings forecasts by less than 1%.
We are mildly positive on the acquisition despite having a decent net yield of 9%, as the size of the acquisition is considered to be very small. The acquisition is expected to be completed by end-2020, and should increase the number of properties owned by Axis REIT to a total of 46 from the current 45, including the recent acquisition of an asset in the Senawang Industrial Park.
With the acquisition, we have revised slightly our FY20 and FY21 forecasts by less than 1%. As such, we have also raised our TP slightly to RM1.95. Although its expected dividend yield of 5% is lower than the REIT sector's average, we believe it is fair given its syariah REIT status and the defensive quality of its assets. A downside risk to our call is an oversupply of office properties, which may affect its office properties' occupancy and rental rates. — RHB Research Institute, July 16
This article first appeared in The Edge Financial Daily, on July 18, 2019.