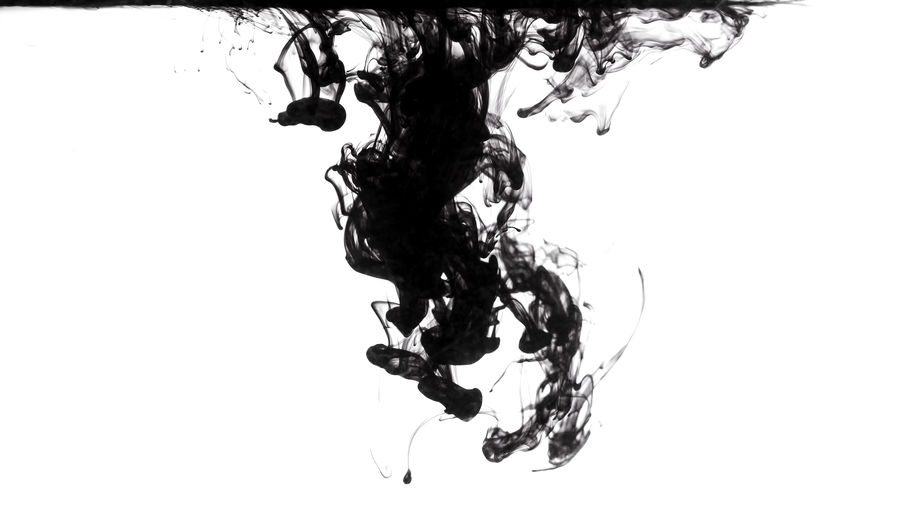 KUALA LUMPUR (July 22): Selangor-linked sand mining firm Kumpulan Semester Sdn Bhd (KSSB) today confirmed that it had found diesel spill at an area near Sungai Selangor. Diesel contamination in Sungai Selangor prompted state authorities to halt operations in four water treatment plants yesterday.
An emergency response team has been dispatched to the polluted location at Kolam Hang Tuah yesterday evening and "contained the situation, the team is also now working with the authorities to monitor the site, KSSB senior officer Abdul Wahab Nordin said in a statement today that was also reported by the Malay Mail.
"The situation is extremely regrettable; however, we wish to stress that environmental, river and water conservation is our priority.
"KSSB is investigating the source of the incident from all angles, including possible sabotage action, and will provide updates in the future," Abdul Wahab said.
It has also been reported that Water, Land and Natural Resources Minister Xavier Jeyakumar revaled today that the police have found "elements of sabotage" in the diesel spill incidents.
Earlier today, the National Water Services Commission (SPAN) lodged a police report over the water contamination incidents that resulted an unscheduled water outage for over a million households in the Klang Valley yesterday.
Meanwhile, operations at the Sungai Selangor phases 1, 2 and 3 and the Rantau Panjang water treatment plants resumed at about 3.30 a.m today.
Pengurusan Air Selangor Sdn Bhd said work was still being caarried out to "improve and stabilise the water level in the ponds and level of pressure in the distribution system to resume water supply in stages", reported Bernama.