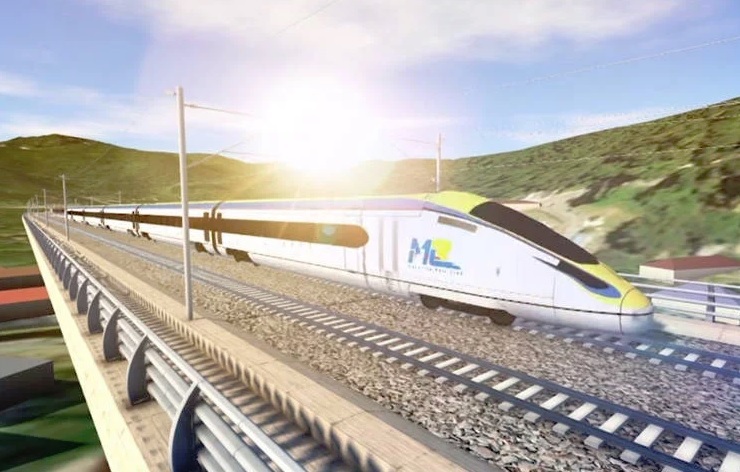 DUNGUN (July 25): The East Coast Rail Link (ECRL) is currently 10.18% complete after taking into account the change in alignment, project owner Malaysia Rail Link Sdn Bhd (MRL) said today.
"We had to zerorise (again). We used to have some percentage completion earlier on, from Kota Bahru to Dungun, and from Mentakab to Gombak," said MRL chief executive officer Datuk Seri Darwis Abdul Razak.
Speaking to reporters at the 640-km rail project's relaunch ceremony here, Darwis said local contractors who were appointed before the project was suspended will be called back to resume their work.
"Local contractors that were appointed earlier on, they are still on board… 214 contractors and suppliers were involved, they will be called back to build this project," he said.
Darwis said following the revision of alignment, ECRL's financing cost has been reduced from RM36 billion to RM24 billion.
"Essentially it will be reduced to RM24 billion altogether. Total interest savings is about RM12.6 billion, from (the previous financing cost of) RM36 billion," he said.
Also present at the re-launching ceremony was Transport Minister Anthony Loke, who said the ECRL is expected to obtain all required approvals in relation to the revised alignment by next year.
"This change requires approval (with regard to) the Environmental Assessment Report, Social Impact Assessment and Heritage Impact Assessment.
"Additionally, the project owner (MRL) must also submit a new railway scheme under the Land Public Transport Act 2010 as well as conduct a public examination for three months in the states involved with the change of ECRL ranks.
"The Ministry of Transport welcomes the public, especially in the East Coast, to visit the public examination exhibition to give you feedback on the ECRL project planning," he said.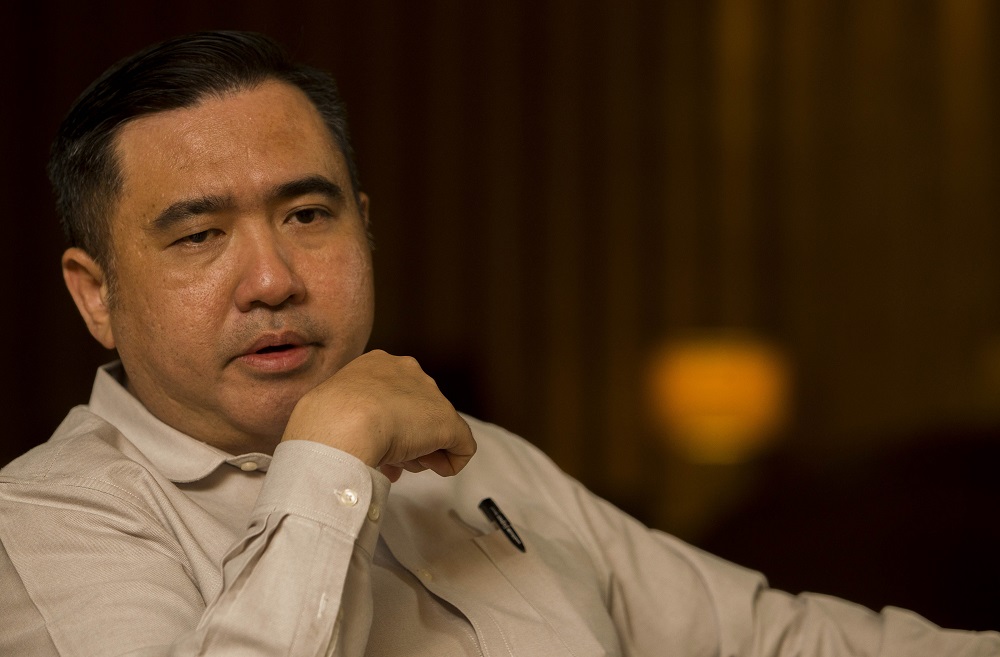 Loke said MRL is expected to submit the new railway scheme in September.
"Probably by next year all the process will be completed," he told reporters.
Loke stressed the need for industrial investment along the ECRL alignment to ensure the project's success.
"Participation of CCCC (China Communications Construction Ltd) as the operator, they take up 50%, so with that, it is strategic for them to ensure the success of the entire project. And to make sure of the success, we need industries along the corridor.
"We will move together to ensure not only the reliability of the service, but more so that you have products to be transported along the corridor. That is why we need more factories here, we need to work together to ensure that happens," he said.
Loke also said although the number of stations to be built under ECRL has been reduced, the revision is expected to bring greater value than its previous plan.
"We should not emphasize too much on the number of stations, we should also look at the add-on values to the project.
"Those stations being taken out were estimated to fetch lower traffic volume. These stations are not totally cancelled, they became optional. In future if there is demand, we can add them in," he said.
Earlier in his speech during the ceremony, Loke said the new line of ECRL will go through 20 stations, 14 of which comprise passenger stations, five that cater for both passengers and cargo, and one for cargo purposes only.
"Terengganu will have six stations, namely Kampung Raja, Kuala Terengganu, Berang Pengerang, Dungun, Kemasik and Chukai, which include four passenger stations and two combined passenger and cargo stations.
"In Terengganu alone, three tunnels will be built, namely Dungun Tunnel at Bukit Bauk which will be 871 metres long, Paka Tunnel that spans 1,104 meters, and Kuantan Tunnel covering 2,286 meters which also pass through the Jabor area in Terengganu," he said.
Loke said due to the revision of the project, 417km or 65.2% of the project is revised, namely the alignment from Kota Bharu to Dungun known as Section A and the whole new range from Mentakab to Port Klang known as Section C.
"The ECRL line from Dungun to Mentakab, known as Section B and covering over 223 km, constitutes 34.8% of the total ECRL alignment, does not face any change," he said.
Stay on top of trending Narratives
Use Location Scan to view project options and price trends near your preferred location, including MRT3 stations
Check your loan eligibility on LoanCheck, or use LoanReport to get a FREE credit report